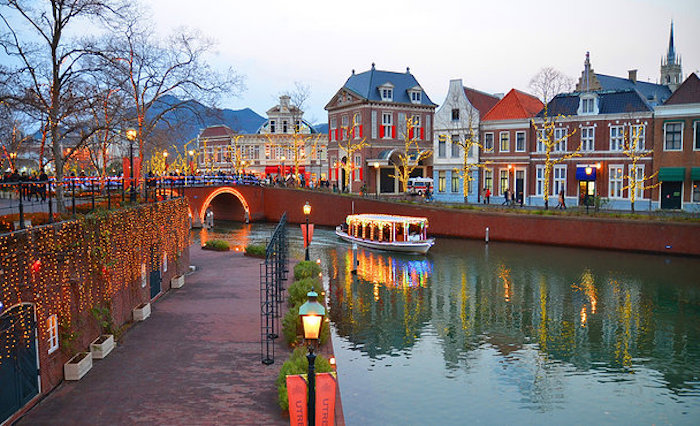 HOGO, the Macau-based marketing and communications company, has become the "official marketing partner" of the Sasebo Chamber of Commerce and Industry in its bid to gain an IR license.
Chris Wieners, managing partner of HOGO, stated: "We will support the Sasebo Chamber of Commerce in their goal to promote understanding and awareness of opportunities for the Nagasaki and regional Kyushu private sectors as related to the development of an IR in the region. We look forward to working closely with them as they work to build an attractive brand for the region that will attract interest from operators."
The Sasebo Chamber of Commerce and Industry added: "We are pleased to be working with HOGO on our initiatives here in Sasebo. Our goal is to develop strong support by regional business leadership on the development of an integrated resort. Our aim is to support and build the connections between international IR operators and the local private sector as well as promote overall development in the region. HOGO's presence in Japan as well as their past performances were a deciding factor—we are happy to have them on board in supporting the Sasebo Chamber of Commerce and Nagasaki IR efforts."
In January, the Sasebo Chamber of Commerce and Industry launched a new organization called the "Nagasaki Marine IR Council" with about thirty members, another sign that the local IR licensing campaign is stepping up its efforts.