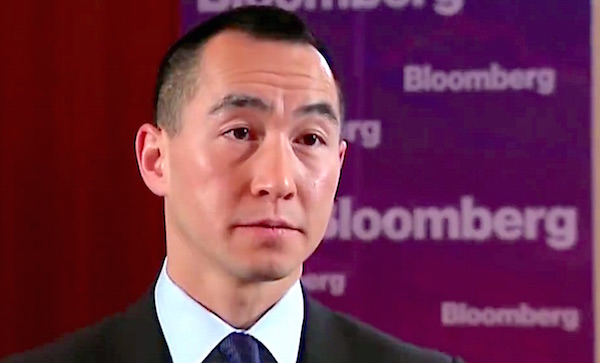 In a Tokyo interview with Bloomberg television, Melco Resorts & Entertainment Chairman & CEO Lawrence Ho said of his IR license hunt that "the opportunity for Melco is priceless and we will do whatever we need to do to win."
Ho made clear that he anticipated that the Japanese authorities would make an effort to accelerate the process as much as possible in order to allow an Osaka IR to open its doors before the 2025 World Expo: "By the end of 2019 there's a possibility that the bidding will have started," he stated.
Ho emphasized that his company has a history of successful partnerships, but he was not specific about the Japanese consortium partners that he had in mind: "We have been involved in the IR development project in Japan for over ten years. In that time we have met numerous potential partners in various industries, from real estate developers, construction companies, to transportation companies to financial services firms."
He also hinted that his belief that not all of the official decisions would be guided by economic concerns, stating, "There's a lot of game theory going on, because at the end of the day these licenses are always going to involve an element of politics."
"I want to build the world's greatest Integrated Resort here," he added.