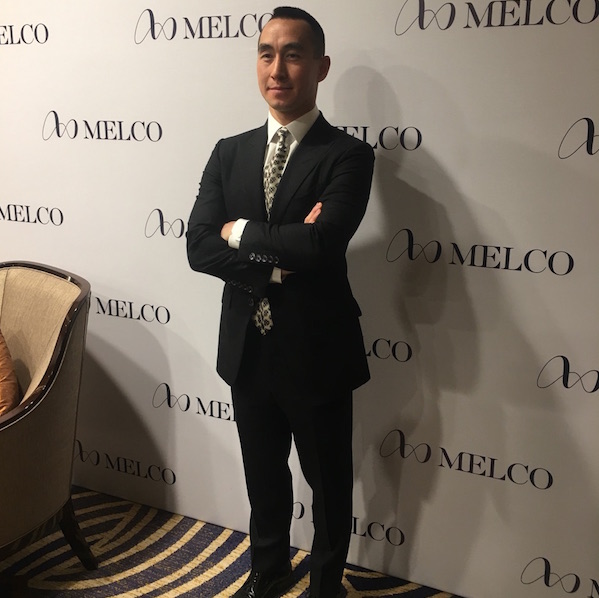 Melco Resorts & Entertainment CEO Lawrence Ho said developing an integrated resort in Japan would be a "priceless opportunity," and the company would be willing to do everything possible to secure a license.
Speaking at the preview of more non-gaming attractions for his Macau IRs, Studio City and City of Dreams, Ho reiterated that Melco is most interested in large metropolitan locations. He noted that there have been rumors Yokohama in the Kanto region may be interested in hosting a resort, which he said would "be very appealing," though he added the region and its mayor have not really expressed an opinion.
"For now Osaka is the only one to put up its hand and aggressively push ahead," he said.
Competition is stiffest for the Osaka location, with nearly all of the world's largest IR operators interested in a license. Ho said the companies will differentiate themselves by the entertainment they are offering, but added Melco's unique selling point will also be its access to the Chinese player.
"Our track record, entertainment, focus on premium guests and our huge China database, not that we won't track guests from other parts of the world, but we do have a big China base and what is going to drive Japan's tourism growth is going to be its closest neighbour," he said.