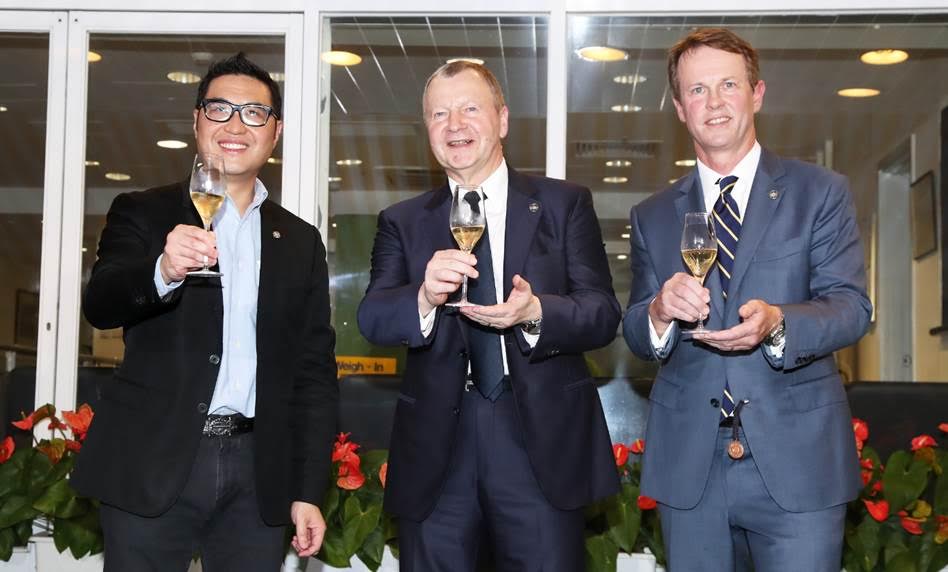 The Hong Kong Jockey Club posted a 5.8 percent increase in turnover for the 2017/2018 season, though the amount wagered through commingling partners surged 154.8 percent.
Total turnover was HK$124.2 billion ($15.8 billion), while bets through commingling partners hit $16.5 billion.
Commingling turnover, which includes everything bet into the HK pools from foreign territories, on the season's final day came in at $335 million, around the same amount that the UK wagers on each day of Royal Ascot.
"Commingling is quickly changing the global landscape and that is seen in the fact that it made up 13.3 percent of our season's turnover this year compared to 5.5 percent last year," HKJC CEO Winfried Engelbrecht-Bresges said. " It is now a significant driver to Hong Kong's turnover and that is due to the ever-increasing international interest in our racing product, which is proving to be attractive as an exciting sports option founded upon the highest integrity."