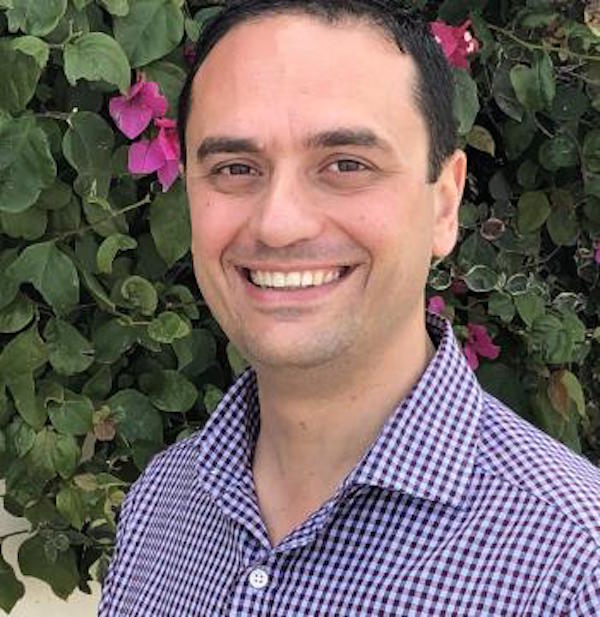 Helio Gaming says new online lottery products and the popularity of betting on lotteries has reinvigorated the sector providing sportsbooks and casinos with the opportunity to diversify their products portfolios.
The products are challenging the monopolies of state-run operations, with many claiming that it is having a negative effect on revenues and money going to good causes. Australia, for example, has banned synthetic lotteries from 2019 dealing a blow to Lottoland.
"There has been a lot of negative talk about the new lotteries and in particular betting on lotteries, and I can see why those who have enjoyed a dominant position until now feel threatened by their rise," Helio CEO Richard Mifsud said ahead of next week's Alternative Lotteries Forum at iGB Live in Amsterdam.
"But I think they could embrace the technology and innovation behind them in order to revitalise their revenues and reclaim lost market share.
"Many of the traditional lotteries are yet to embrace the potential of online – and mobile in particular – yet and are still reliant on their land-based revenues."
Malta-based Helio offers a number of tailored jackpot games, including its flagship Lotto Hero game which offers a guaranteed one million-euro prize on the hour every hour.