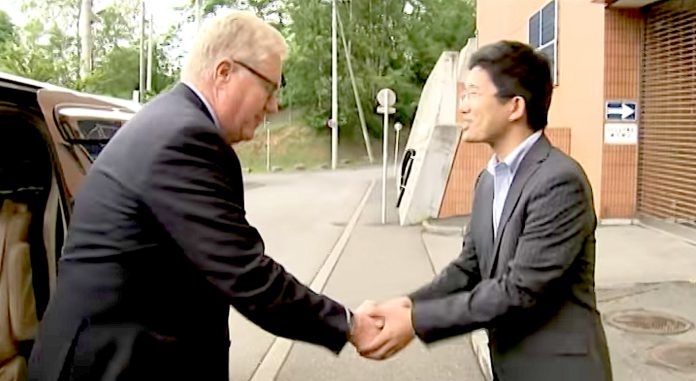 Hard Rock International has pledged US$100,000 to the Japan Red Cross for relief efforts connected with the Hokkaido Earthquake, which killed 41 people and injured many more.
Together with the donation came a message of condolence from Hard Rock CEO for Asia Edward Tracy, who hoped that Hokkaido can quickly recover from the tragedy.
Hard Rock Japan has now focused entirely on its IR bid at Tomakomai, Hokkaido. The clearest statement of this fact came from Tracy himself in an interview last month with a Hokkaido television station.
"We're 100% interested in Hokkaido and that's it," Tracy stated. When the reporter followed up to confirm the point, Tracy added, "We've been invited to many other places and we're very courteous in how we respond, but this is where we want to be… We're not competing in any of the other areas."