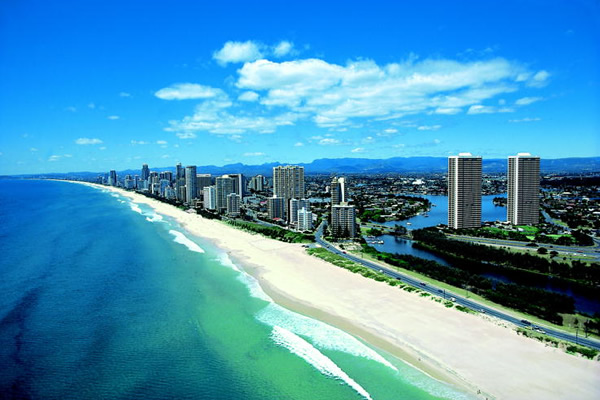 Hard Rock International has confirmed its interest in bidding for a casino license on Australia's Gold Coast, one of about 12 operators expected to contend for the project, local media reports.
The Queensland government confirmed on Tuesday that it would ask for submissions from the global market, giving operators until April to register their interest.
However, Tourism Industry Development Minister Kate Jones said the government would only approve a global tourism hub that delivered new entertainment venues, convention space, high-end retail and dining and luxury hotels.
She said the gaming footprint of any new development would be capped at five percent of the total gross floor area. This is similar to the current development of Queen's Wharf in Brisbane, a joint venture project between Star Entertainment and Asian investors, including Chow Tai Fook.
"We expect a Gold Coast Global Tourism Hub to create more than 6000 local jobs and attract an extra million tourists each year.
"This could be a game-changer for the Coast by giving the city world-class entertainment and convention facilities, events, tourism experiences and attractions.
"We've already had strong interest from the global market since the decision was made in August 2017 to retain a casino licence on the Gold Coast – to build a new global tourism hub for the city."
The Gold Coast tourism industry which is now worth close to $5 billion and supports more than 40,000 jobs.
Cambodia's NagaCorp and Caesars Entertainment have previously been reported to be among the interested parties.
However, the Gold Coast Global Tourism Hub has not been without opposition either. There has been significant opposition from the anti-gambling community, who believe a second casino would pave the way to further problem gambling.
At a conference last week, Star Entertainment Group Matt Bekier was also vocal in discouraging a second casino in the area – noting that it would force the company to change its focus away from attracting international players, and instead to defend its own domestic market share.
The company noted that at this stage, there has not been any information released as to the government's requirements around minimum investment level, potential localsion and what, if any, gaming products will be permissible.