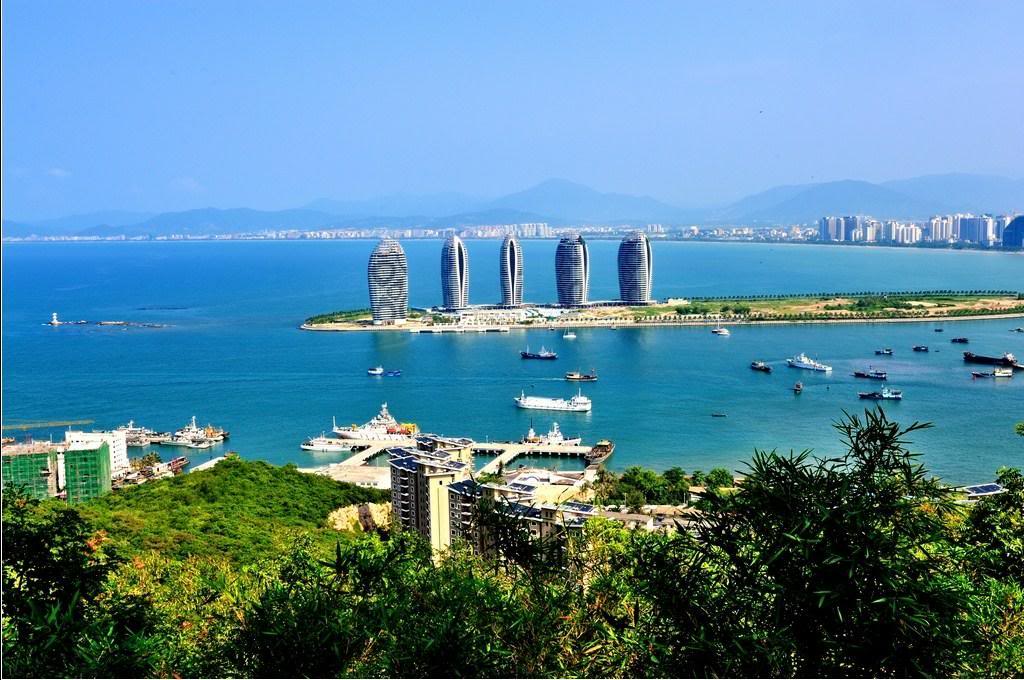 China has announced plans to lift part of its "Great Firewall" in order to give foreigners access to Facebook, YouTube and Twitter on certain parts of Hainan Island, Reuters reports.
The decision was published on the island provincial government's website, which states that tourists would be able to access these platforms within two cities on the island, Haikou, and Sanya.
The decision is in line with the provincial government's efforts to turn the holiday island into a foreign investment, tourism, and luxury hub. It is unclear whether locals will be able to use the sites.
Last week, news broke that several resorts in Hainan were planning to add pseudo gaming floors in their properties, causing a drop in Macau casino stocks.