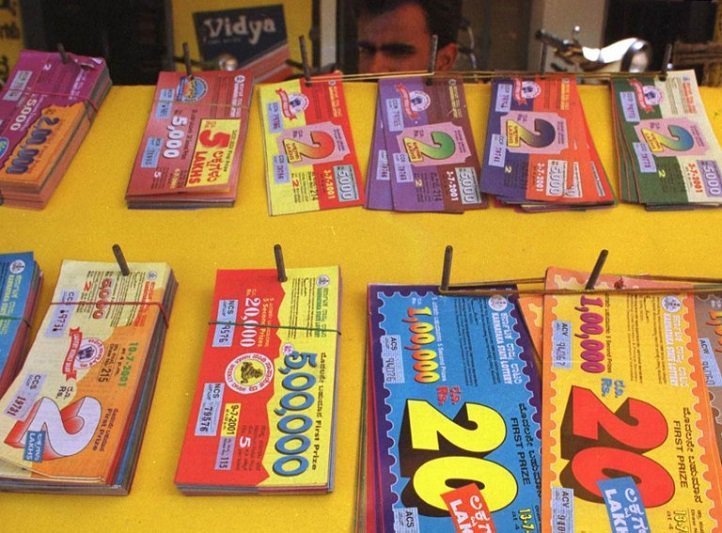 A state ministerial panel set up to review the tax rate on lottery has recommended setting a standard GST rate for all lottery of either 18 or 28 percent, local media reports.
Currently, state-organized lottery in Maharashtra is taxed at 12 percent GST, while state-authorized lottery attracts a 28 percent tax.
According to an official, the final decision on the GST rate will be discussed by the GST Council on Wednesday.