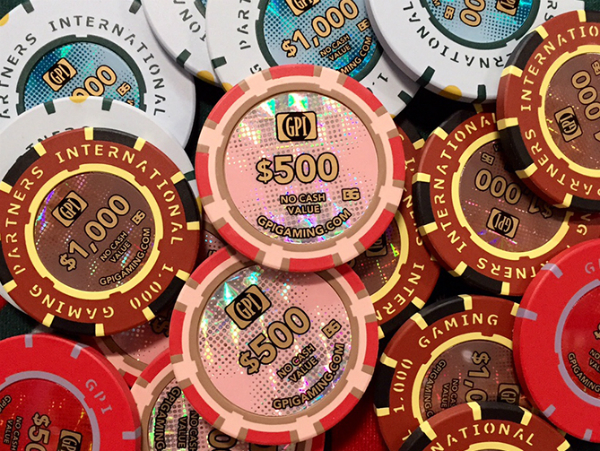 US-listed Gaming Partners International (GPI) says it is expecting its merger with Angel Holdings to take place by December 1, 2019, according to GPI's latest annual report.
The company first entered into an agreement and plan of merger with Angel in November 2018, and will see GPI combine with Angel for a cash transaction valued at approximately $110 million. Upon closing of the transaction, Angel will own 100 percent of GPIC.
Angel manufactures and supplies playing cards and card games for both the gaming industry and the retail market.  Angel's many products include the best-selling Angel Protect Pre-shuffled Cards, and the Angel Eye series of electronic shoes.  Angel's principal business office is located in Kyoto, Japan, with manufacturing facilities in Japan and Singapore. Angel also has offices in the United States, Macau, Australia, and the Philippines.
GPIC manufactures and supplies casino table game equipment to licensed casinos worldwide. Under the brand names of Paulson, Bourgogne et Grasset, Gemaco, Dolphin and Bud Jones, GPIC provides casino currency, including chips, plaques and jetons; playing cards; table layouts; gaming furniture and table accessories; dice; and roulette wheels. GPIC pioneered the use of security features like radio frequency identification device (RFID) technology in casino currency and offers RFID solutions including RFID readers, software, and displays.