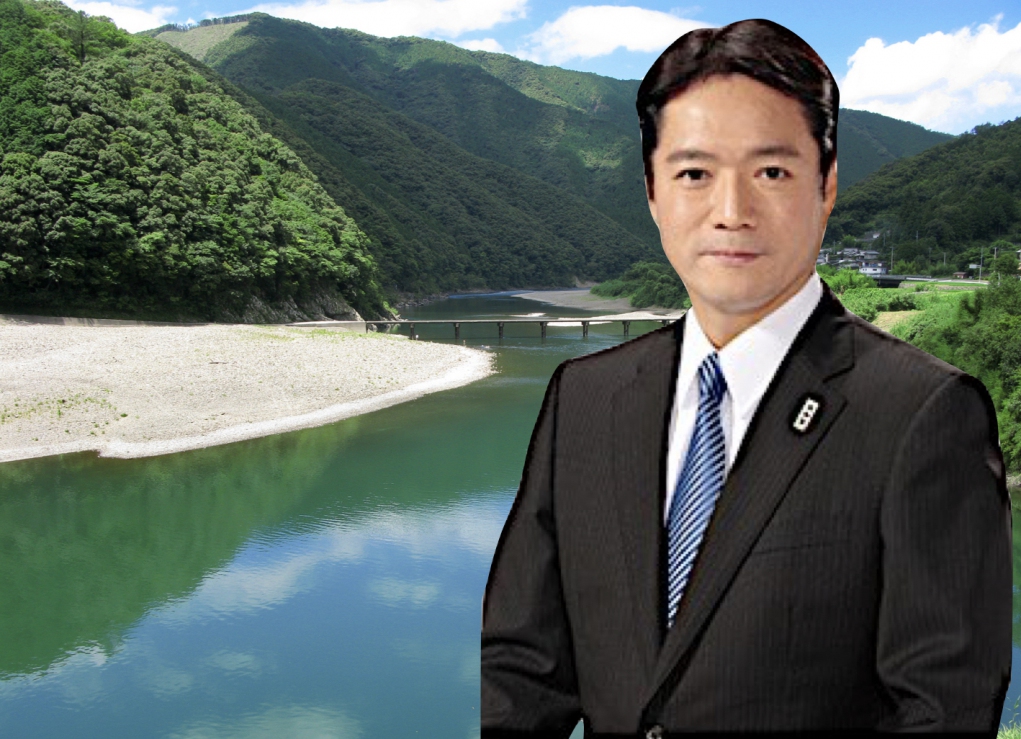 Kochi Governor Masanao Ozaki was asked during a meeting of the prefectural assembly on June 28 whether or not he would support an IR bid from within the prefecture, and he answered clearly that he would not.
"As the level of difficulty is considerably high, we are not in a situation in which we could actively apply," the governor said.
Governor Ozaki did suggest, however, that he hoped that an IR in nearby prefectures could help promote local tourism.
At present, the only visible movement to seek an IR license on Shikoku island is from elements of the business community in Naruto city in the neighboring prefecture of Tokushima. However, the local government authorities there have yet to make their own stance clear.