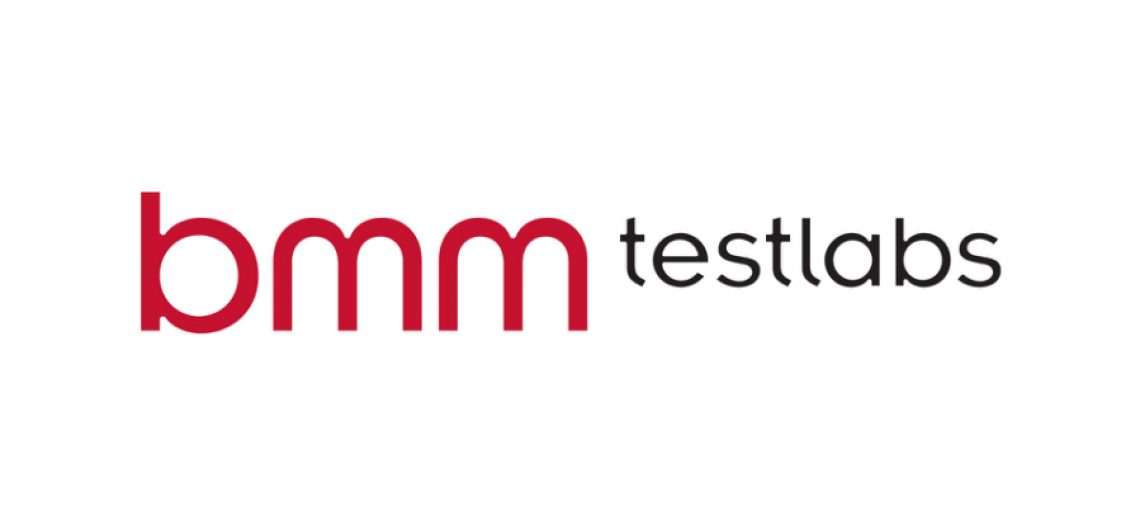 BMM Testlabs, the longest established and most experienced test lab and technical consultancy in the world, is pleased to be exhibiting at the upcoming G2E 2018 in Las Vegas. Founded in 1981, BMM employs over 340 qualified staff in 14 offices with 12 test labs, and is licensed or approved to test in over 440 jurisdictions globally.
BMM experts will be in attendance to provide information on Compliance and Testing Services: iGaming Testing Services: System Testing: Operator Services: Regulatory Services: Training & Education and Security.
Please find BMM at stand 2230.