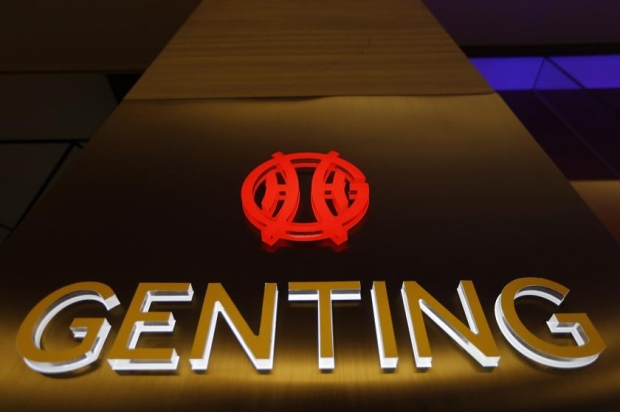 Genting Bhd has announced a series of changes to its management structure, including the appointment of Lim Keong Hui, the son of Chairman and CEO Tan Sri Lim Kok Thay as deputy CEO.
The younger Lim, 34, has been in various positions within the Genting Group since 2009 and most recently held the post of executive director.
The changes also included the retirement of Deputy Chairman Tun Mohammed Hanif Bin Omar and Chief Financial Officer Chong Kin Leong.
Wong Yee Fun, who was appointed as deputy CFO in January last year, will take on the role of CFO, while independent director Tan Sri Foong Cheng Yuen will become deputy chairman.
The management reshuffle comes as the group faces a series of challenge, ranging from a hit to revenue from tax hikes in the recent budget to problems with two of its major projects.
In December, the group announced its Genting Malaysia unit had launched a lawsuit against Walt Disney Co. and Fox Entertainment after 20th Century Fox pulled out of a planned joint theme park at its Resorts World Genting resort. The park was expected to be a key crowd puller and a central plank of an extensive revamp of the property.
Also Wynn Resorts announced towards the end of last month that it was filing a lawsuit against Genting over the design of its Resorts World Las Vegas property, which is under construction in the city. Wynn claims the design of the resort is too similar to its own and may confuse clients.