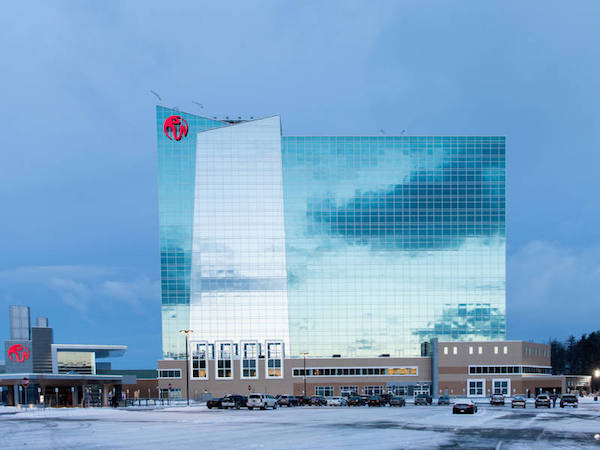 Genting Malaysia says a lawsuit filed by an investor against Empire Resorts is without merit.
The Malaysian company announced in August that it planned to take loss making Empire private. Under the terms of the agreement, Genting will acquire 13.2 million shares in Empire from its single largest shareholder, Kien Huat Realty III for $128.6 million. The 13.2 million shares represent around 46 percent of Empire's common stock.
Empire operates Resorts World Catskills. 
On Oct. 8, an investor named as David Mullen filed a class action in the New York State Supreme Court alleging members of the board breached their fiduciary duties in connection with the negotiation and approval of the merger.
It also said that Empire and Genting Malaysia aided and abetted the board's alleged breeches. 
"The defendants deny all such allegations, believe the merger litigation is without merit and plan to defend against all claims stated therein," it said in a filing to Bursa Malaysia.
Analysts have raised concern that the acquisition may weigh on Genting's earnings.