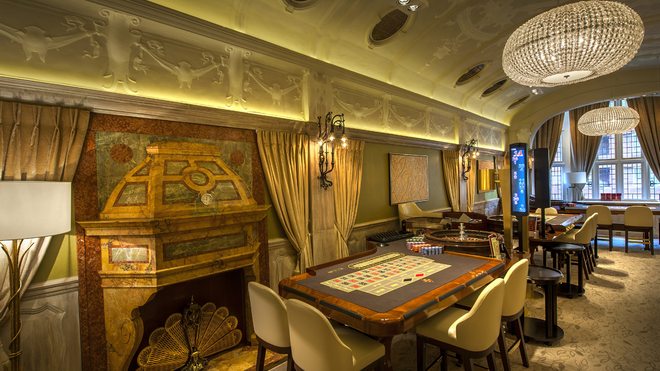 Casino operator Genting Malaysia on Friday announced it has disposed of its entire equity stake in one of its casinos located in Kensington, London.
The action was performed by its wholly-owned subsidiary Genting UK Plc, which disposed of its equity interest in Coastbright Ltd, the operator of Maxim casino for GBP34.6 million (US$45.6 million) to Sonco UK BidCo Ltd.
In a filing with Bursa Malaysia, Genting Malaysia said the disposal is expected to net a gain of GBP23 million.
Genting said that the disposal will allow Genting UK to streamline its operations, and proceeds will be used to reduce Genting UK's borrowings and for other potential investment opportunities.