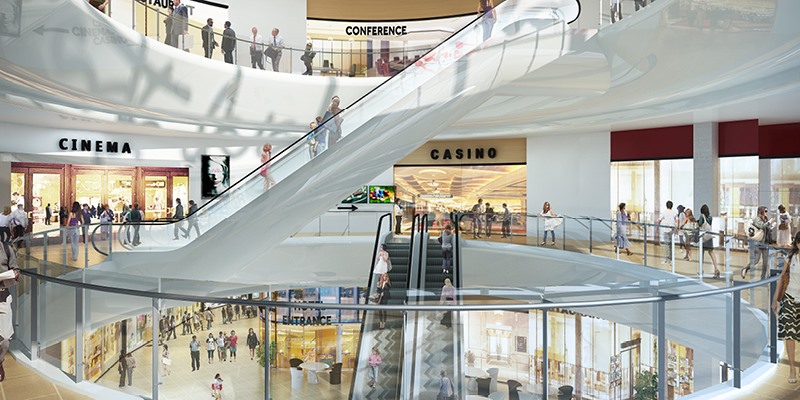 Genting Malaysia reported total revenue of RM1.98 billion ($468.6 million) in 15Q2 compared to RM1.91 billion in the prior corresponding period, representing growth of 4 percent. 
Revenue from the Malaysian leisure and hospitality business increased marginally by 1 percent to RM1.29 billion, mainly due to an overall higher volume of business despite lower hold percentage in the premium players business, the company said in a filing.
The company said the the Malaysia leisure and hospitality business was also affected by the introduction of a Goods and Services Tax in April. 
GENM's adjusted earnings before interest, taxation, depreciation and amortization (EBITDA) decreased 5 percent to RM436.0 million in 15Q2, despite a 34 percent increase in adjusted EBITDA achieved by the leisure and hospitality business in the US and the foreign exchange gains on the group's US dollar denominated assets. 
In Malaysia, the group registered a lower adjusted EBITDA margin of 33 percent in 15Q2 due to higher costs relating to the premium players business and the impact of GST.
Profit before taxation was lower at RM271.2 million due to higher pre-opening expenses for both Resorts World Birmingham in the UK and integrated tourism plan developments as well as higher depreciation and amortization charges. 
"In the UK, the Group continues to experience volatility in its International Markets division in view of the events in Asia affecting the premium players segment. Nonetheless, the Group remains focused on its strategies to grow the business and to improve operational efficiency."