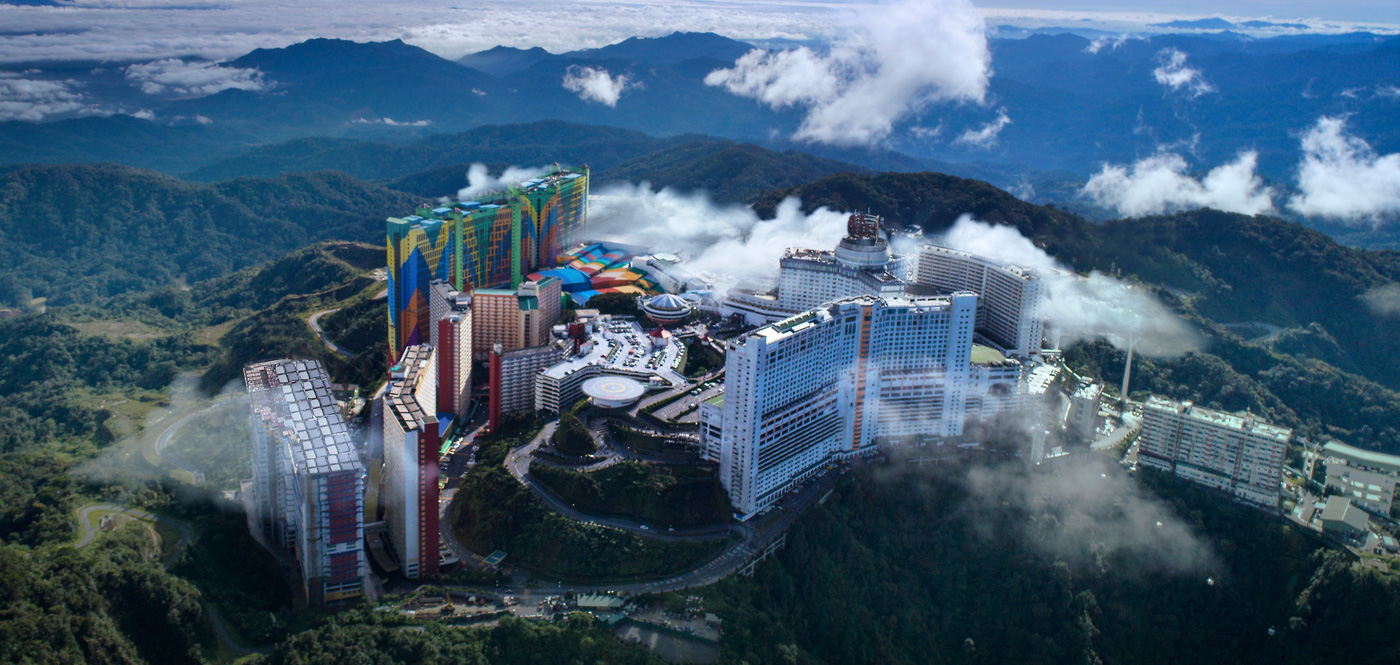 Genting Malaysia registered a marginal increase in total revenue in the third quarter of 2019, rising one percent to RM2.6 billion (US$630 million).
Net profit reached RM393.8 million, primarily due to an impairment loss on the Group's investment in promissory notes issued by the Mashpee Wampanoag Tribe (Tribe) that was recognized in the quarter. 
While its Malaysian operations recorded a 5 percent increase in revenue, aided by higher hold percentage in the mid to premium players segment and non-gaming business, its adjusted EBITDA fell, due mainly to higher casino duties. 
Resorts World Genting also saw a fall in the overall volume of business in the gaming segment primarily due to lower incentives offered to customers. 
Its UK and Egypt operations reported lower revenues, largely attributable to lower hold percentage in the premium players segment despite an increase in the volume of business, while in the United States (US) and the Bahamas, the Group's operations registered marginally higher revenue of RM355.8 million, but EBITDA fell to RM55.4 million.
Genting Malaysia said this was due to higher payroll and operating expenses incurred for Resorts World Casino New York City (RWNYC). 
Looking ahead, Genting Malaysia said the development of its outdoor theme park is progressing well, and the group remains focused on its timely completion. 
The Group will also "continue enhancing cost and operational efficiencies to manage the challenging operating environment by intensifying database marketing efforts, optimizing yield management and improving overall service delivery at RWG."
In the UK, the group will focus on growing its market share in the mass market, as well as streamlining its operations and improve overall business efficiency. 
In the US, the group will work to maintain RWNYC's market-leading position in the Northeast US region amid increasing regional competition.
"To this end, the Group is focused on the completion of RWNYC's ongoing expansion, which will enhance the property's product offerings and position RWNYC well for future growth. To reinforce its position as a mainstay of the New York State gaming market, the Group will also leverage its unique position to capitalize on synergies between RWNYC and Resorts World Catskills to grow business volume and improve overall margins of its US operations."