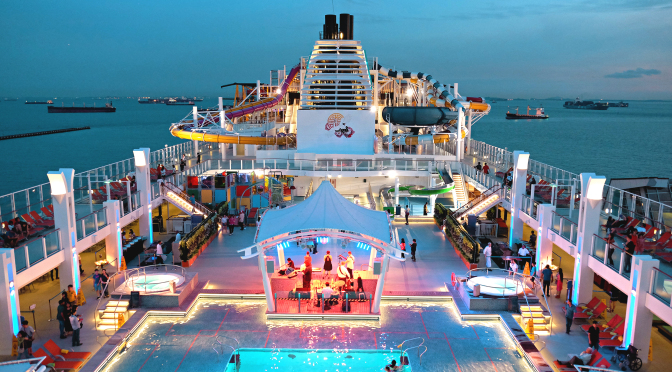 The inclusion of the first full year operation of two Dream Class ships helped to boost total revenue for Genting HK to US$1.6 billion in 2018, an increase of 34.4 percent.
The boost in revenue was also helped by higher third-party revenue recognized in the shipyard segment.
Cruise revenue reached US$1.35 billion in 2018, with fleet Capacity Days increasing 18.5 percent and Occupancy Percentage increasing from 77 to 91 percent in 2018.
The results allowed the group to record a slight improvement with a consolidated net loss of US$213.3 million in 2018, narrowed from a loss of US$244.3 million in 2017.
Genting HK said it expects to see its cruise segment results to continue to improve due to the low penetration rate in Asia and reduction in cruise capacity in China in 2019.