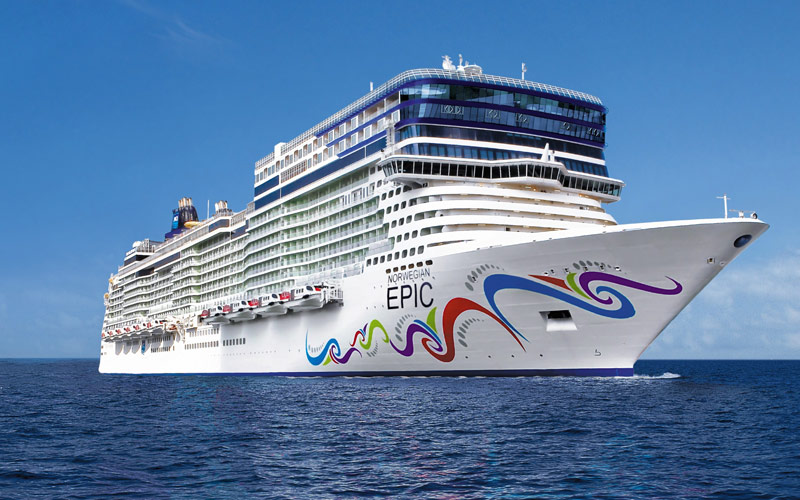 Genting Hong Kong said it has finalized the sale of its shares in Norwegian Cruise Line Holdings and no longer has a stake in the company.
The company said in a filing with the Hong Kong Stock Exchange that the disposal of 3,148,307 shares took place on Dec. 3.
The company announced last week that it had entered into an accord with underwriters to sell its remaining holdings in the cruise firm. Genting said it expected to raise about $158.8 million after expenses.
The sale proceeds will be used as capital expenditure for the group, which may include the purchase of property and equipment for the financing of new investments should the opportunity arise.