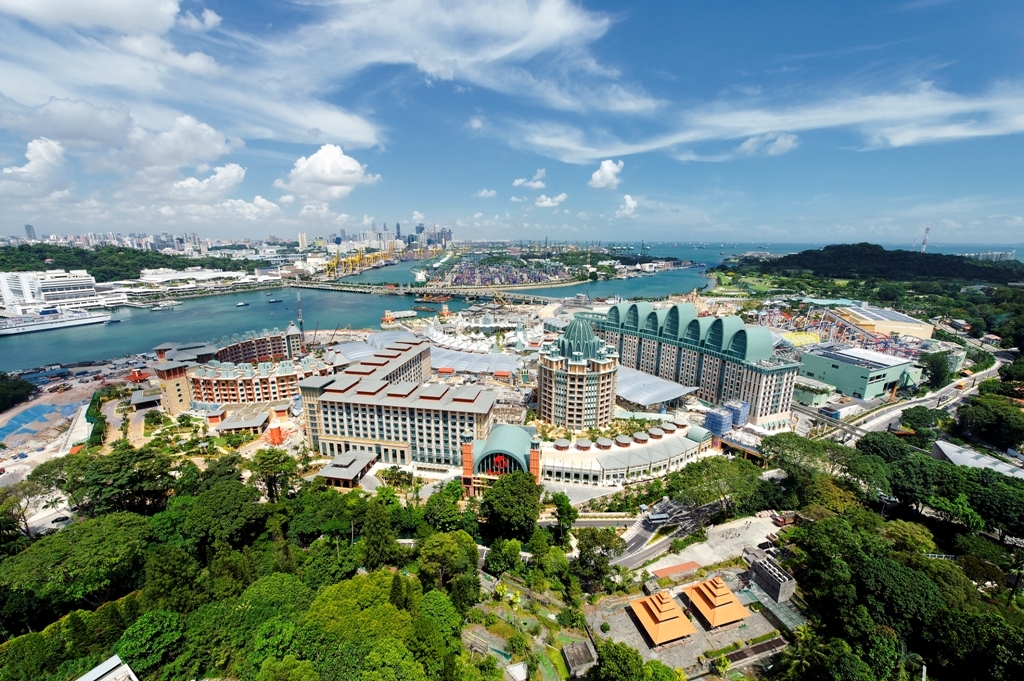 The management of Genting Singapore has provided a glimpse of their objectives in Japan by revealing that they are aiming to gain an IR license only in a major urban market such as Osaka or Yokohama, and not in a regional market.
According to the brokerage Sanford C. Bernstein: "Management is confident that Osaka would be selected as one of the final three cities, and that Yokohama has high potential as well. Genting was clear that they do not wish to pursue an opportunity in Hokkaido or other small regional locations and instead is focused on Osaka, Yokohama and other major metropolitan areas."
This revelation contrasts with the April assessment by Nomura that "Genting appears to have the edge" in partnering with Nagasaki. If Genting had indeed made some headway with the Nagasaki prefectural government, it now appears that they are no longer interested.
A financial statement issued by Genting Singapore itself on August 3 noted, "In Japan, the anticipated Integrated Resorts Implementation Bill was enacted by the Japanese Diet on 20 July. The Group has been gearing up for this expansion opportunity and has been hiring a new team of Japanese nationals in different disciplines to prepare for the bid."