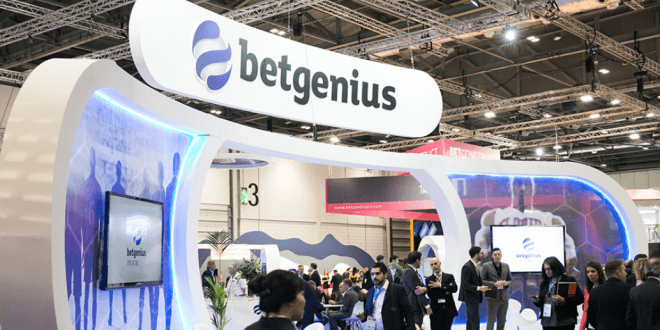 Genius Sports Group has announced the completion of its sale to Apax Partners, a private equity advisory firm.
The acquisition was first announced on July 30, and will see Apax provide its expertise in building technology companies, as well as significant investment to support the group's growth plans.
"This injection of capital will further strengthen the Genius Sports Group's existing operations and allow it to pursue its international expansion strategy, both organically and through strategic acquisitions," said the company in a statement.
Under the terms of the acquisition, Genius Sports Group's management team will remain in place.
Mark Locke, chief executive officer of Genius Sports Group, said: "With the acquisition now complete, we are eager to put our growth plans into action and embark on this new chapter of accelerated investment in our organisation, employees, technology and services."
"The Apax team has a phenomenal track record of taking cutting-edge technology business to the next level and we are well positioned to grow across all areas of our business."