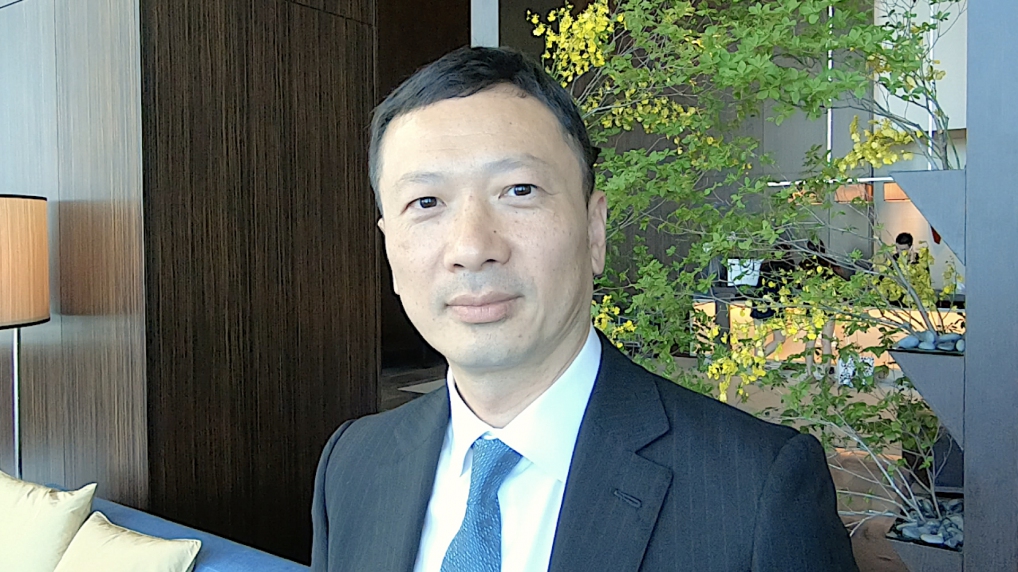 Galaxy's Chief Operating Officer for Japan Development Ted Chan doesn't believe in being the loudest international IR operator in Japan, but as he explained to Asia Gaming Brief in an exclusive interview, he does believe in a step-by-step, careful approach that brings real strength when it comes time to make a move.
After more than one year in his current role, Chan notes, "We've got to be more patient… Licensing here is a bit complicated."
While Galaxy does occasionally poke its head up in public as it did with its sponsorship of the EuroJapan Cup, for the most part they've been spending their time studying and assembling a powerful in-country team. There are now 17 Galaxy employees in their Japan office, not including the wider team of consultants, designers, and others.
"Living here makes a huge difference," Chan explains, "Working in headquarters you have a lot of distractions."
Galaxy thus possesses one of the largest—possibly the largest—international IR teams working inside Japan today. In particular, Chan states that they have been "assembling a very strong design team" for the various candidate IR locations. "Every city is different," he says, as Galaxy continues to rule out no options in Japan, pursuing both major urban and regional markets.
Chan's cautious and methodical approach is revealed by his repeated comments that "we need more clarity" before making any bold public moves.
As for the issue of Galaxy's anticipated Japanese consortium partner, Chan declines to identify the company which they are negotiating with, but says they are "reasonably close" to tying up a deal.