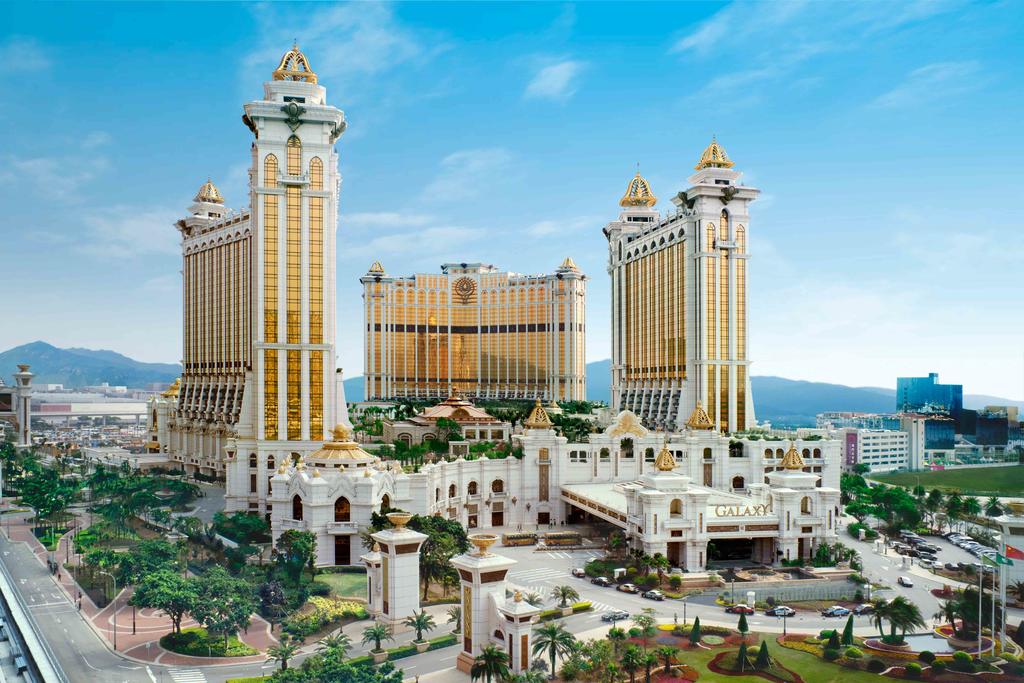 Galaxy Entertainment Group has announced the addition of a new VIP room at its Galaxy Macau property, named JinMen8.
According to a press release from the operator on Wednesday, the new VIP room is located at the top of The Ritz-Carlton hotel at Galaxy Macau – and is said to have costed MOP 300 million (US$37.2 million).
The VIP room houses 18 gaming tables in the open floor and five salons, with two salons offering two tables each, and the remaining three to house one table each.
The VIP room also houses an Executive Chef and 200 service and dining staff, and offers VIP services such as a dedicated service manager, limousine transfers and priority hotel and villa reservations.
"The addition of JinMen8 solidifies our position to offer our discerning VIP clients a new level of premium gaming," said the senior director of international premium and mass market development at GEG.