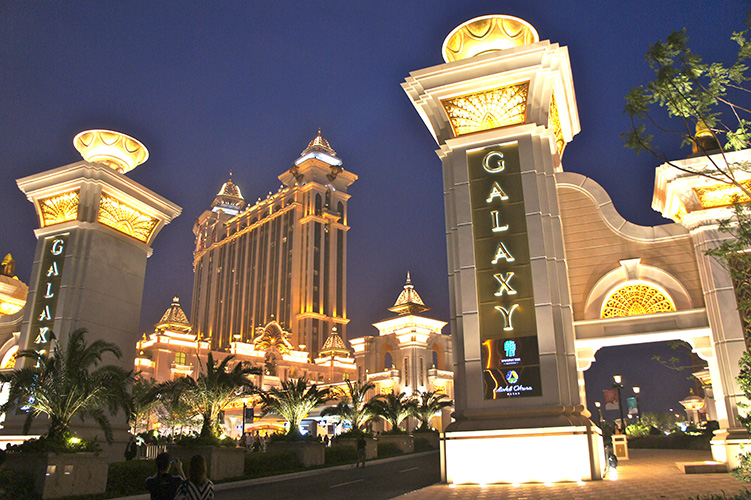 Hong Kong-listed Galaxy Entertainment Group says it is currently investigating the unlawful use of its brand and name by a new Vietnamese resort in Cam Ranh Bay, Nha Trang.
According to a company statement, GEG said it had found advertisements on social media marketing the upcoming opening of the resort – referred to has "Nha Trang Galaxy's" bearing a mark extremely similar to that of GEG, with a similar Chinese name.
GEG also said that photographs of the resort appear to be those of Duyen Ha Resort Cam Ranh.
In a statement, GEG clarified that it does not operate any hotel or resort in Vietnam nor does it have any association with any of the existing hotels or resorts in Vietnam.
The company is set to take legal action in respect of the unauthorized use of the Galaxy brand, trade name "银河娱乐" and marks by the third parties.