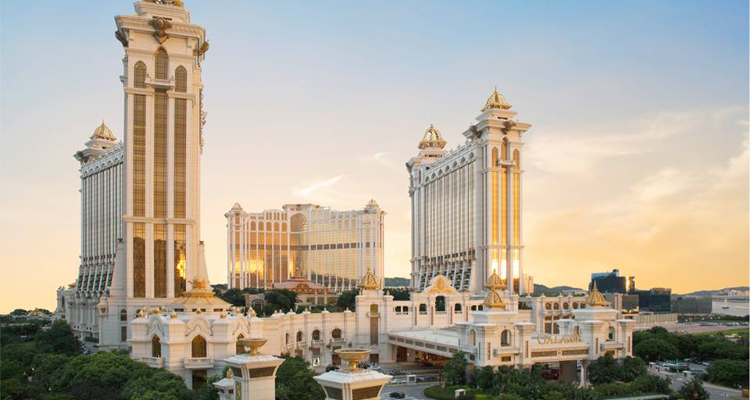 Galaxy Entertainment has been working with a Hong Kong-based digital agency to monitor and manipulate staff on social media to weed out negative comments and promote a positive image, the South China Morning Post reports.
The newspaper, which cites internal documents it has obtained, said the agreement is with YouFind, which is using various online profiles to find and contradict online posts which could make the company look bad. It followed online criticism of working conditions in the wake of Typhoon Hato last August.
Galaxy announced a special bonus in February after employees lodged complaints with the Labour Affairs Bureau, the SCMP said.
The newspaper cited Galaxy as saying its arrangement with YouFind accorded with "entirely standard global industry practice."