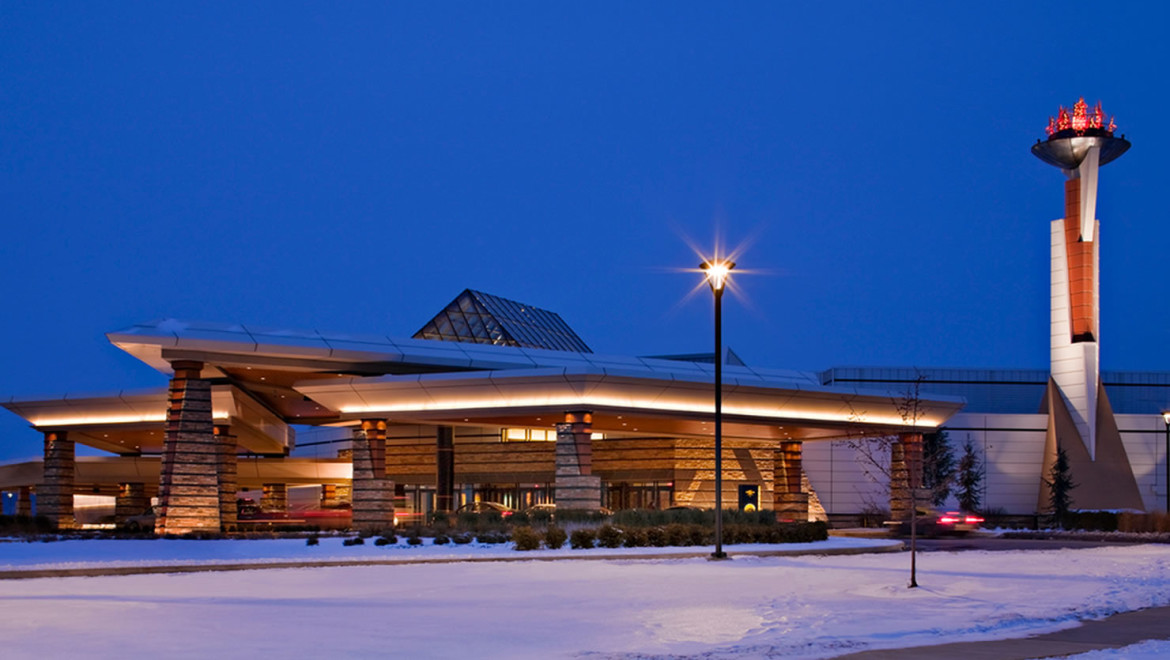 The 2018 Indian Gaming Industry Report by Meister Economic Consulting finds that the two tribe-owned casino resorts in Connecticut—Foxwoods Resort Casino and Mohegan Gaming & Entertainment—generate a combined $3.7 billion in economic activity through taxes, job-creation, and other aspects.
Taken together, Foxwoods and Mohegan create more than 24,000 jobs for the local community and generate more than $1.2 billion in annual income for the local economy.
Native American tribes play a major role in the United States gaming industry, collectively accounting for about 45 percent of all US gaming revenues.
Three tribe-owned IR operators have shown interest in bidding in the Japanese market—Foxwoods, Mohegan, and Hard Rock. All three have taken special interest in Hokkaido, feeling a certain affinity to the Ainu cultural heritage of the region.