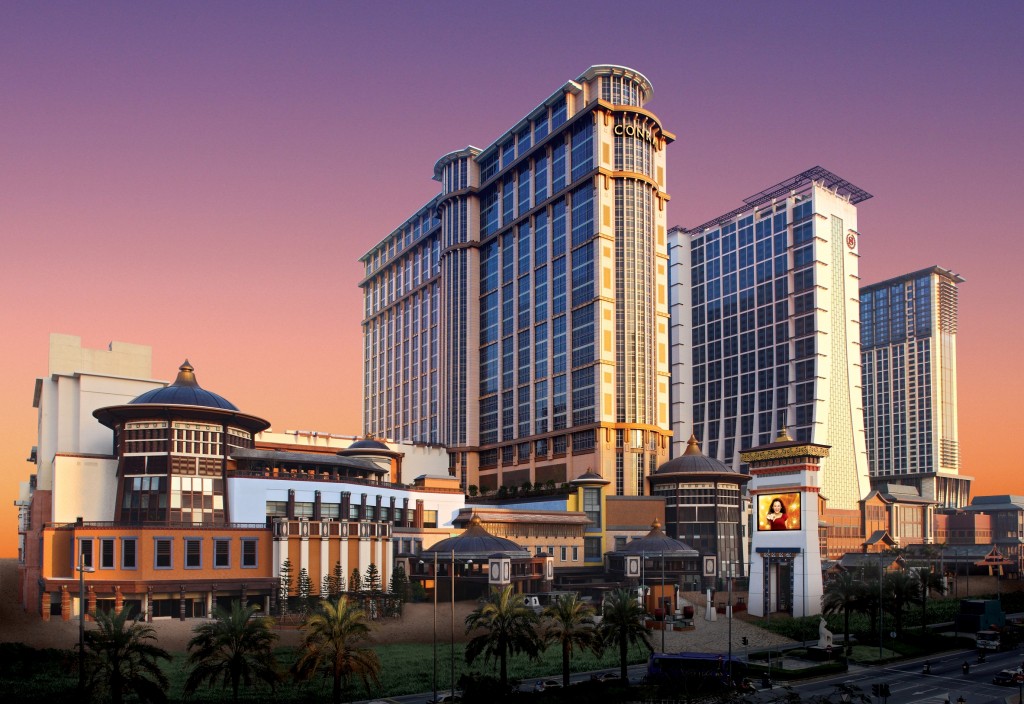 The development of the new 280-suite tower as part of the Four Seasons Hotel expansion is expected to complete in 2019, according to an interim report from Sands China.
Sands said that structural work of the tower has finished, and they expect to commence build out of the suites sometime in 2018. The new tower will feature approximately 280 premium quality suites.
In the interim report, the company also announced its intention to convert part of the St. Regis Macao Tower and the new tower to owner-occupied assets.