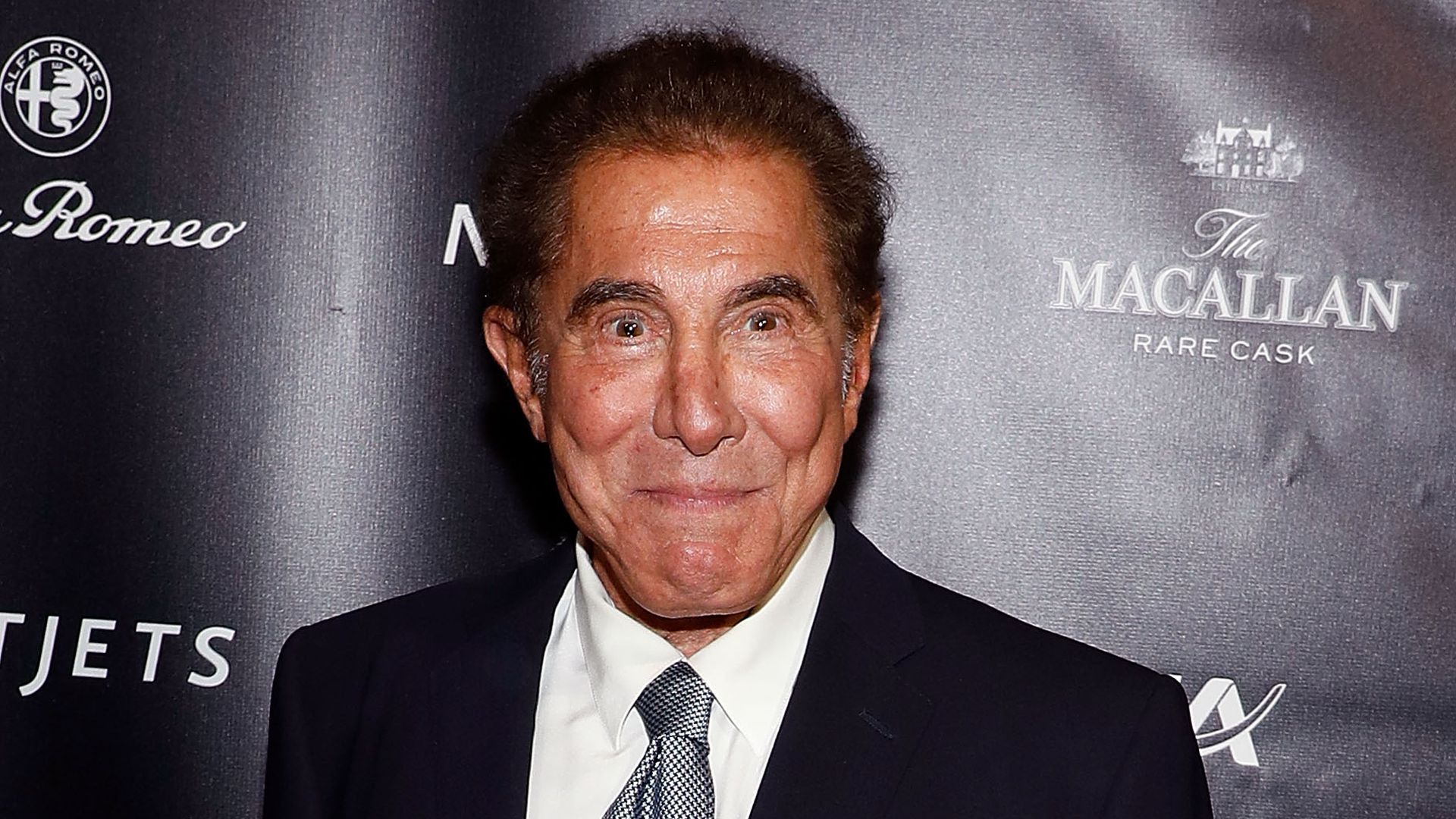 Casino operator Wynn Resorts is facing a new lawsuit from a former shareholder, alleging that Steve Wynn's sexual assault scandal devalued his stock.
According to the Las Vegas Review-Journal, former Wynn Resorts shareholder Robert Bruce Bannister filed a lawsuit at the Clark County District Court in late November, alleging that the sexual harassment accusations against the company's former chairman and CEO devalued his stock.
Bannister filed the lawsuit against co-founder Wynn, CEO Matt Maddox, former Wynn executive Kim Sinatra, along with nine former and current members of the board.
The lawsuit seeks a finding that the defendants breached their fiduciary duties, and is seeking damages of $15,000 and all expenses.
"Steve Wynn engaged in misconduct … and knowingly and intentionally breached his fiduciary duties by engaging in a pattern of sexual harassment and abuse and actively concealing such misconduct in violation of the company's policies and codes as well as various laws and regulations," the lawsuit says.
It also said that former and current directors "knowingly, intentionally and fraudulently violated and breached their fiduciary duties of good faith, fair dealing, loyalty, due care, candor and oversight as a result of the misconduct …"