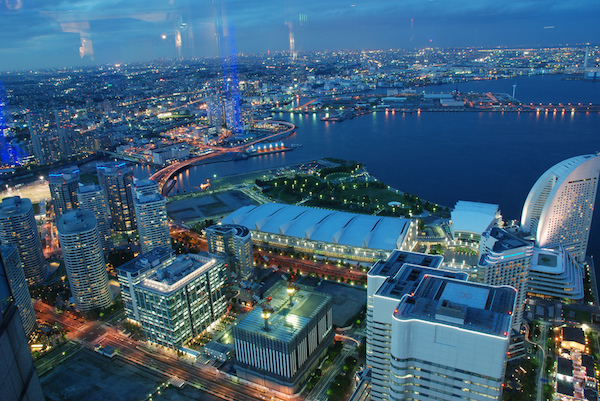 Some foreign tourists who win at casino games at Japanese IRs may be hit with an income tax bill  before they leave the country, according to a report in the Asahi Shimbun.
The National Tax Agency intimated last month in Diet debate that Japan residents could face taxation on their casino winnings as "temporary income." Now it appears that many foreign tourists might get taxed as well.
The key factor, according to the Asahi, is the nature of the bilateral tax treaty that each nation has signed with Japan.
This means that while tourists from countries such as the United States, Europe, and South Korea will be allowed to settle up with their own nations' tax authorities, tourists from countries such as China, Singapore, and India might get presented with an income tax bill from the Japanese government.
This policy, however, is expected to face serious challenges in terms of implementation. It would require the Japanese government to somehow monitor the amount of winnings, for example, of each and every Chinese or Indian visitor to a Japanese casino, and then find a way to actually collect the funds from them.
The Japanese tax authorities have yet to figure out the details.