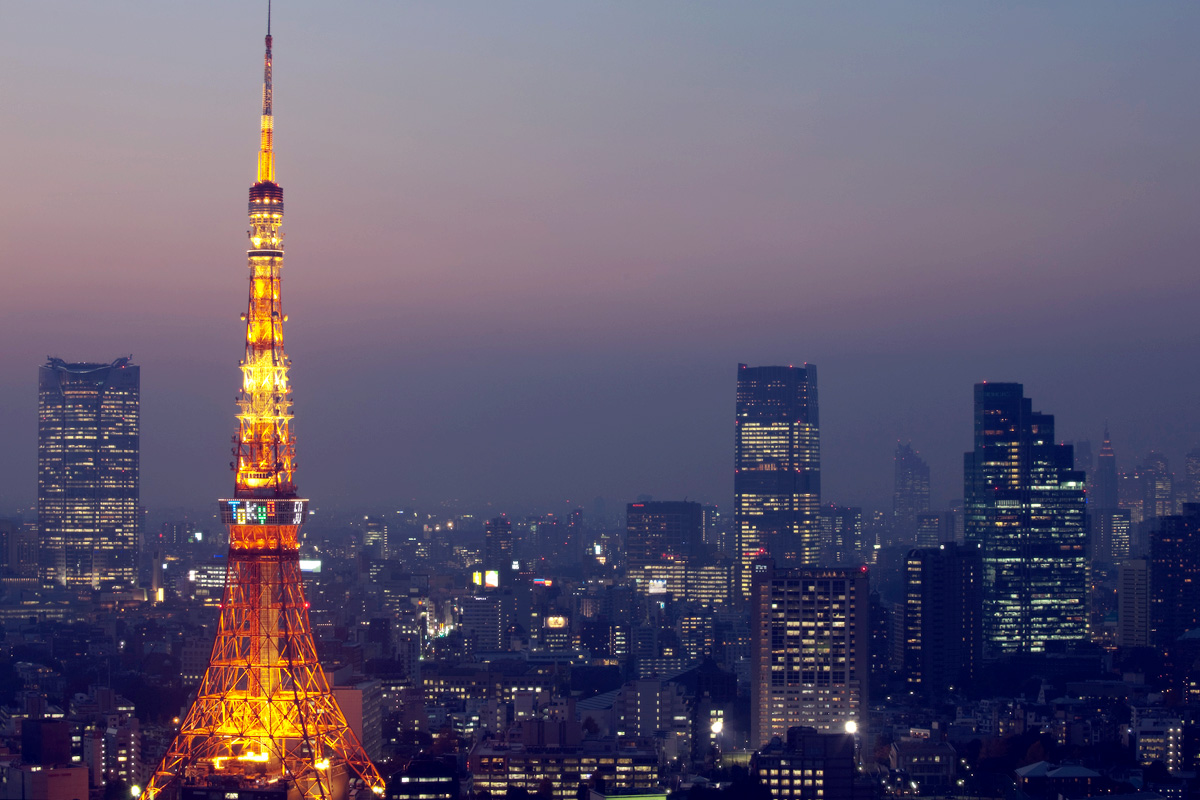 The first Gambling Addiction Countermeasures Stakeholders Meeting was held in Tokyo on Wednesday, with fifteen members selected to participate.
The Basic Law on Gambling Addiction Countermeasures was passed last July, and the Stakeholders Meeting is meant to provide regular advice to the authorities from a non-governmental perspective.
The government's Headquarters for the Promotion of Gambling Addiction Countermeasures was launched last October under the chairmanship of Chief Cabinet Secretary Yoshihide Suga, and it is expected to present the government's basic policies by around April of this year. It will be these policies that the Stakeholders Meeting will be tasked with commenting upon and discussing.
The fifteen members of the Stakeholders Meeting come from diverse backgrounds, from Yasuhisa Abe of the All Japan Pachinko Association, to Yasuo Kidokoro of the Japan Racing Association, to a number of NPO leaders and addiction treatment specialists.