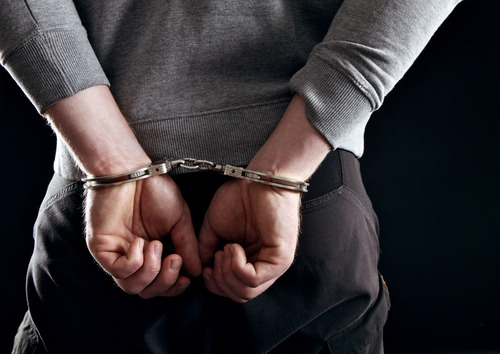 The company that hired the services of 277 Chinese nationals who were arrested last week in a raid have denied any involvement in illegal online gambling and fraud, Philstar reports. 
Last week, 277 employees from Grapefruit Service Inc (GSI) were arrested under suspicion of being involved with "illegal online activities."
The police raid was initially just targeting 4 fugitives for their involvement in economic crimes in China. 
The raid was conducted by the BI Fugitive Search Unit (FSU), in coordination with the Presidential Anti-Corruption Commission, Philippine National Police Integrity Monitoring and Enforcement Group, and the Chinese Ministry of Public Security (MPS).
However, Xingeng Ou, chief operations officer of Grapefruit Service Inc (GSI), says that the company operates a cryptocurrency business, which is legal in the Philippines.
While four suspects wanted by Chinese authorities were among the 277 arrested at its Pasig office, Xingeng argues that the arrest of the other 274 suspects is illegal unless they fall under the rule of warrantless arrest.
He added that GSI had no knowledge the four suspects were fugitives based on the documentation they were given when they applied for work at the company.
Xingfeng said most of the arrested Chinese have valid passports and work visas issued by the Cagayan Economic Zone Authority (CEZA).
He also added that GSI, a service provider of Golden Millennial Quickpay Inc was authorized by CEZA to operate an offshore gaming operations business such as theOne Corporate Center in Ortigas.