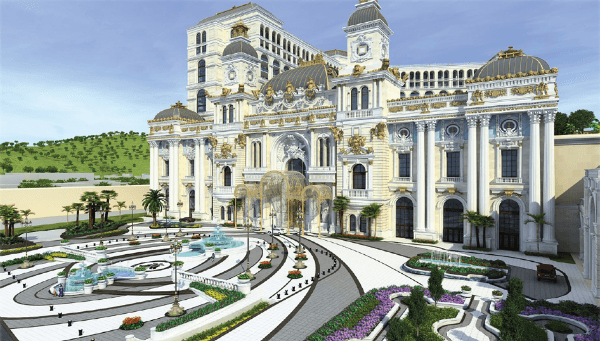 Imperial Pacific's Saipan office was allegedly raided by U.S. federal agents last week, according to a report from Bloomberg.
The casino operator however said it had not heard of any official visit to its offices, and denied any wrongdoing that would prompt an investigation.
It is not clear what the purpose of last week's raid was, and the FBI declined to confirm or deny any ongoing cases related to the company.
In April last year, similar news reports surfaced which claimed that IPI's offices were raided by federal agents.
However, the raid was in relation to a construction accident on the IPI site, and was not related to the group and its employees.
Imperial Pacific is the operator of the Imperial Pacific Hotel & Resort, located in Garapan.