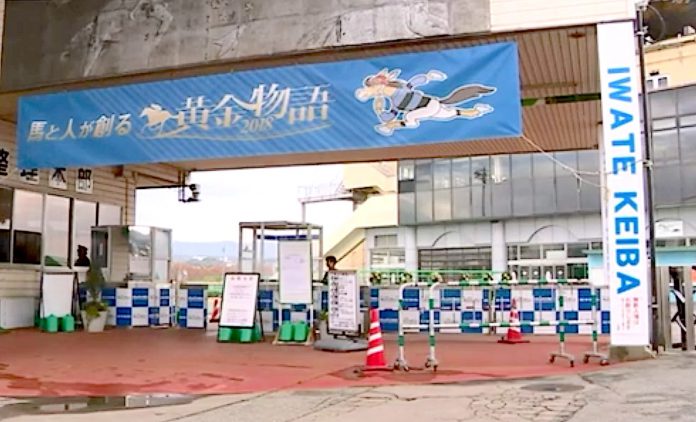 Steroid scandals and the associated suspension of races did not scare away the loyal fans of the Iwate Prefectural Horse Racing Association (Iwate Keiba), as demonstrated by its recently-reported revenue returns.
In the six racing days held between November 24, when the suspension was lifted, until December 3, nearly JPY1.1 billion (about $9.7 million) in betting revenues were collected, representing 8.3 percent more than the association's original projections had anticipated. It was internet betting in particular which showed strong growth.
For the year to date, Iwate Keiba revenues are running 12.6 percent above the previous year's figure, in spite of all of the recent troubles.
Yoshiro Chiba, the head of the prefectural reform committee, commented, "Although I was really worried, I am relieved to see these figures. I am very grateful to the fans."