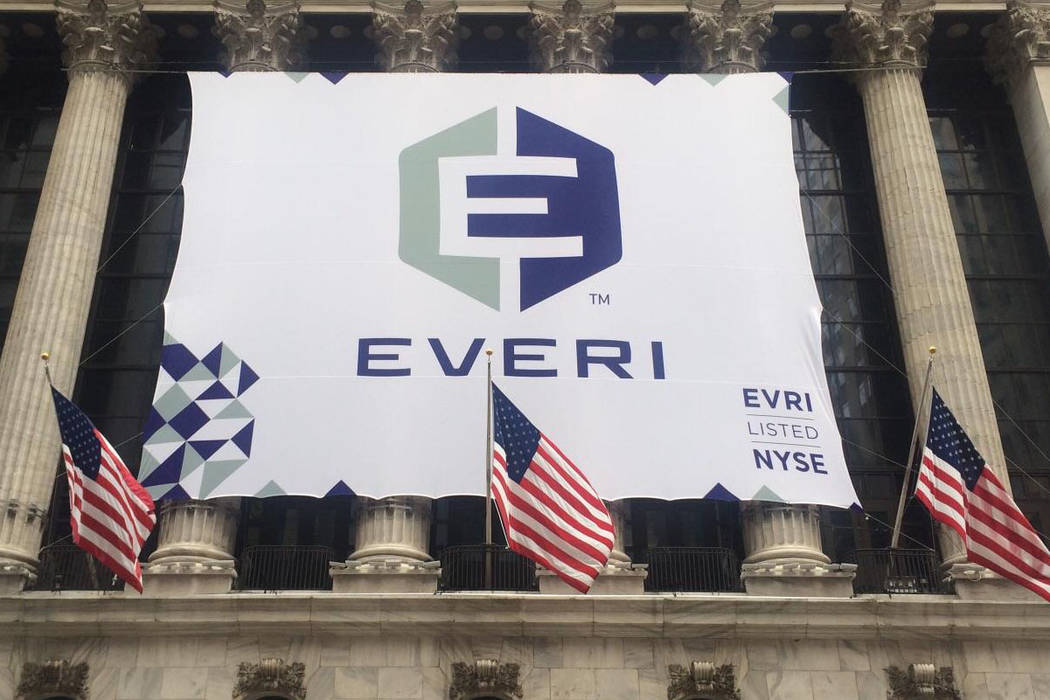 Everi Holdings logged its 13th consecutive quarter of year-on-year growth in 19Q3, attributed to the company's product development initiatives and operating strategies.
The company is a single-source provider of gaming products, financial technology and loyalty solutions.
According to the company's results filing, total revenue increase 12 percent in the quarter to a record $134.6 million, reflecting growth in its Games and Fintech businesses.
Net income increased 350 percent to $9.3 million, while adjusted EBITDA increased 11 percent to $64.7 million.
"Given the ongoing strength of our business and growth opportunities, we remain on track to generate full-year results in line with our financial targets." said Michael Rumbolz, President and CEO. 
The company has also announced the appointment of Atul Bali to the Board effective November 4, 2019. 
"We are delighted to welcome Atul to Everi and believe his distinguished record of board service, leadership and entrepreneurial experience make him an ideal addition to the Company's Board of Directors," said E. Miles Kilburn, Chairman of the Board of Everi.  "Atul's wealth of experience in online gaming and global sports betting, as well as his tenure in lottery and payments businesses, will serve the Company well. We look forward to benefiting from his counsel and expertise, as we continue to focus on the growth opportunities and executing our strategies that will take Everi to the next level of performance for all our stakeholders."