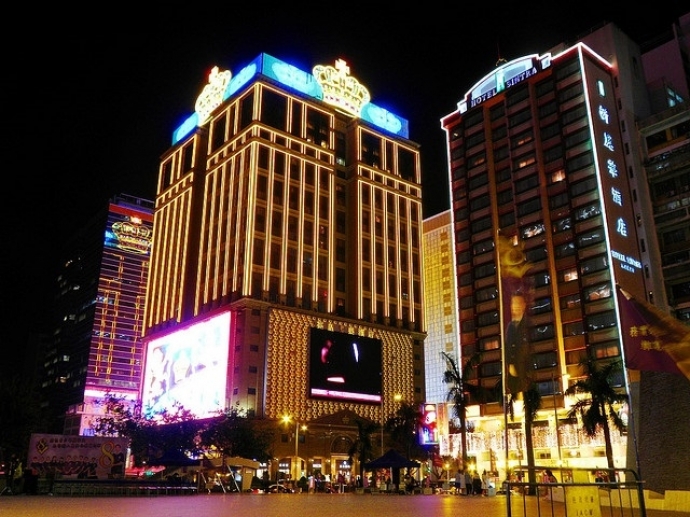 Emperor Entertainment Hotel Ltd. saw a jump in profit for the year ended Mar. 31, 2017, attributed to a reduction in exchange loss on Renminbi deposits and fair value changes of investment properties.
The group, which operates the Grand Emperor Hotel and Inn Hotel Macau, reported profit of HK$346.5 million (US$44.4 million) a 35.2 percent year-on-year increase compared to the previous year.
Revenue for the group in the year declined 6.3 percent to HK$1.6 billion.
The casino at the Grand Emperor Hotel, which operates under a gaming license held by Sociedade de Jogos de Macau, S.A. saw gaming revenue down slightly to HK$1.4 billion, compared to HK$1.45 billion in 2016.
Revenue from the VIP room grew slightly to HK$546.4 million, a 3.6 percent increase.
The board recommended the payment of a final dividend of HK$0.057 per share for the year.