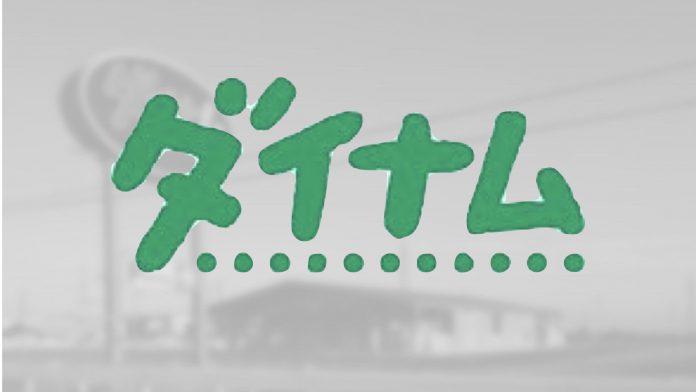 Citing a "severe business environment," Dynam Japan Holdings, the largest pachinko company measured by its number of parlors, reported to the Hong Kong Stock Exchange a 4.6 percent decline in total revenues in the April-December 2018 period.
In the nine-month period, gross pay-ins reached almost JPY573 billion (about $5.3 billion) and total revenue reached almost JPY110 billion (about $1 billion).
Dynam reasserted its strategy of cost-cutting as its main countermeasure against the structural decline of the industry as a whole: "The company is continuously committed to reducing hall operating expenses especially focusing on management of machine expenses thereby securing profitability."
Dynam's number of outlets across the nation remained stable at 450.