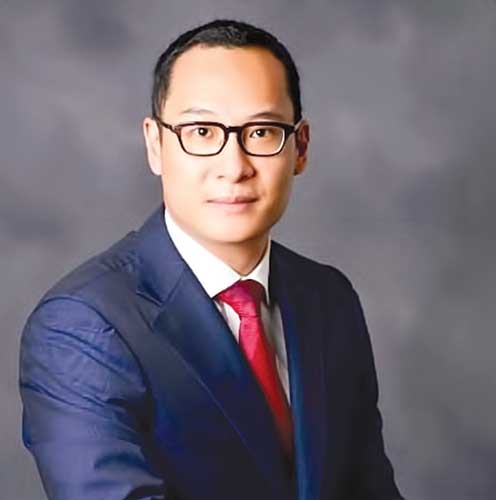 Australia-listed Donaco International on Thursday announced that its chief executive, Mr. Joey Lim will be taking a three-month hiatus to "deal with health and personal matters," starting immediately.
According to a filing to the Australian Stock Exchange, Mr. Lim will continue to perform a reduced role for the company, focusing on key strategic issues, but his salary will be reduced by 30 percent.
As a temporary measure, Mr. Ben Lim, director of Donaco Singapore Ltd., and brother of Joey Lim, has been appointed as the interim managing director and chief executive officer, reporting to the Board.
At the same time, the Board will be commencing an international search to recruit a professional COO and Deputy CEO, to enhance and strengthen the current management team at both of the company's casino properties, it said.
On Mr. Ben Lim's appointment, Donaco chairman Stuart McGregor, said "The Board is very pleased that Ben Lim has agreed to step up as a senior executive and lead the Company through this period of transition. We also congratulate Joey Lim on recognizing his need to focus on his personal well-being and health, and wish him all the best for a speedy recovery."