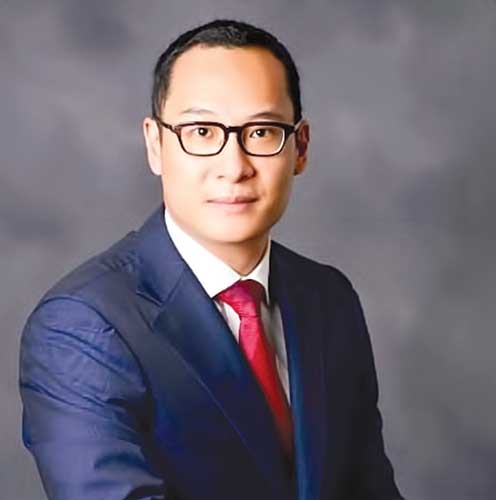 Shareholders in Donaco International, which operates casinos in Cambodia and Vietnam, has called on directors to convene an extraordinary general meeting to vote on removing Joey and Benjamin Lim from the company's board.
The letter was received from Spenceley Management Pty, as trustee for Spenceley Family Trust; Spenceley Management Pty as trustee for Spenceley Family Superannuation; and Antonia Caroline Collopy. The investors own at least 5 percent of the voting stock in the Australia-listed company.
Under the Corporations Act, the board must call a meeting within 21 days after the request is given and the meeting must be held not later than two months after the notice has been received.
Donaco's board said it has received legal advice and will comply with the timetable set out in the Corporations Act.
The motion asks shareholders to vote for the removal of the Lim brothers with effect from the close of the meeting. It gives no explanation for the request.
Joey Lim was formerly managing director and CEO before taking leave on Dec. 6th. His position was officially terminated in March. Ben is interim managing director and CEO.