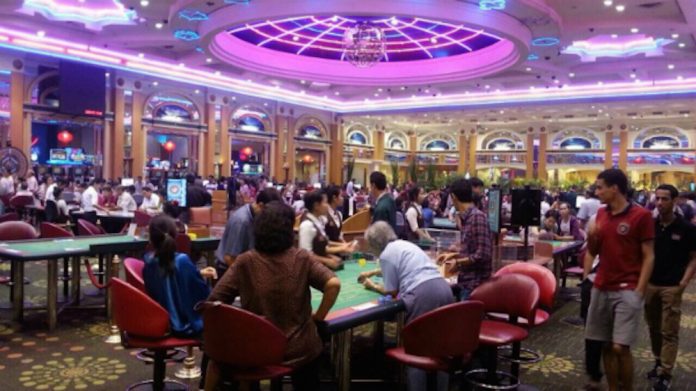 Australia-listed Donaco International said it has seen improving performance across its properties in Cambodia and Vietnam, especially during the fourth quarter of 2018.
In a trading update covering the three months ending December 2018, Donaco reported overall group revenue of A$22.5 million (US$16.1 million), comparable to A$23.7 million achieved in the four months ending October 2018, the date of its previous trading update.
In Cambodia, Donaco's Star Vegas Resort and Club recorded VIP turnover of THB 17.1 billion (US$543.7 million), and net revenue of THB 421.3 million, comparing favorably to the previous trading update period, where VIP turnover reached THB 26 billion, and net revenue reached THB 470.3 million.
Accordingly, Star Vegas recorded an EBITDA of THB181.0 million in 18Q4, well above the EBITDA of THB169.4 million reported in the four months to October 2018.
That being said, Donaco said it has become aware of increasing competition in the Poipet area, with a new casino rumored to be opening soon.
"This increase in gaming supply may help to expand the overall market in Poipet, but may also lead to changes in market share. Management continues to monitor the competitive environment and manage its marketing and operational responses accordingly.
Over in Vietnam, Donaco said its Aristo International Hotel continued its recovery in the fourth quarter of 2018, particularly in the month of December.
For the fourth quarter of 2018, overall rolling chip turnover totaled US$169.8 million, substantially up from US$51.9 million achieved in the four months to October 2018.
Donaco said more junkets and players have been returning to the property and is expecting its recovery to continue.
Net revenue reached US$3.5 million, while EBITDA of US$1.7 million was recorded in the quarter.