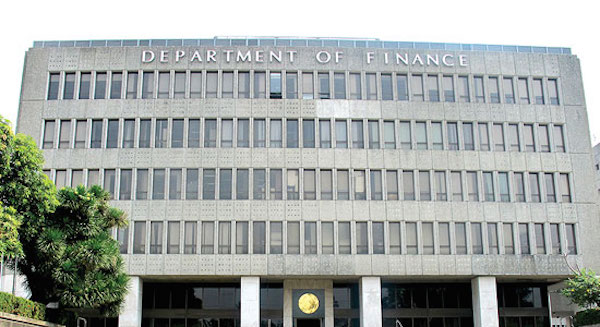 The Department of Finance in the Philippines has said it will back a proposal for a 5 percent tax hike on the country's offshore igaming licensees.
Local media cited a statement from the DoF that said Finance Secretary Carlos Dominguez will support a proposal by Albay 2nd District Representative Joey Salceda.
"I haven't seen the exact proposal, but in general, yes. I think that's a good idea," Dominguez said in the statement.
The Finance Secretary explained that this is a separate tax from the 5 percent franchise tax levied by the Bureau of Internal Revenue (BIR) on the gross gaming receipts or earnings of Philippine Offshore Gaming Operators.
Salceda's proposal would also impose a $10,000 monthly gaming tax per table for live set-up casinos and a $5,000 monthly tax for random number generator-based games. A $1,000 presumptive corporate income tax per seat would also be implemented for POGOs.
The House Ways and Means committee, chaired by Salceda, is studying these proposals, according to the reports.