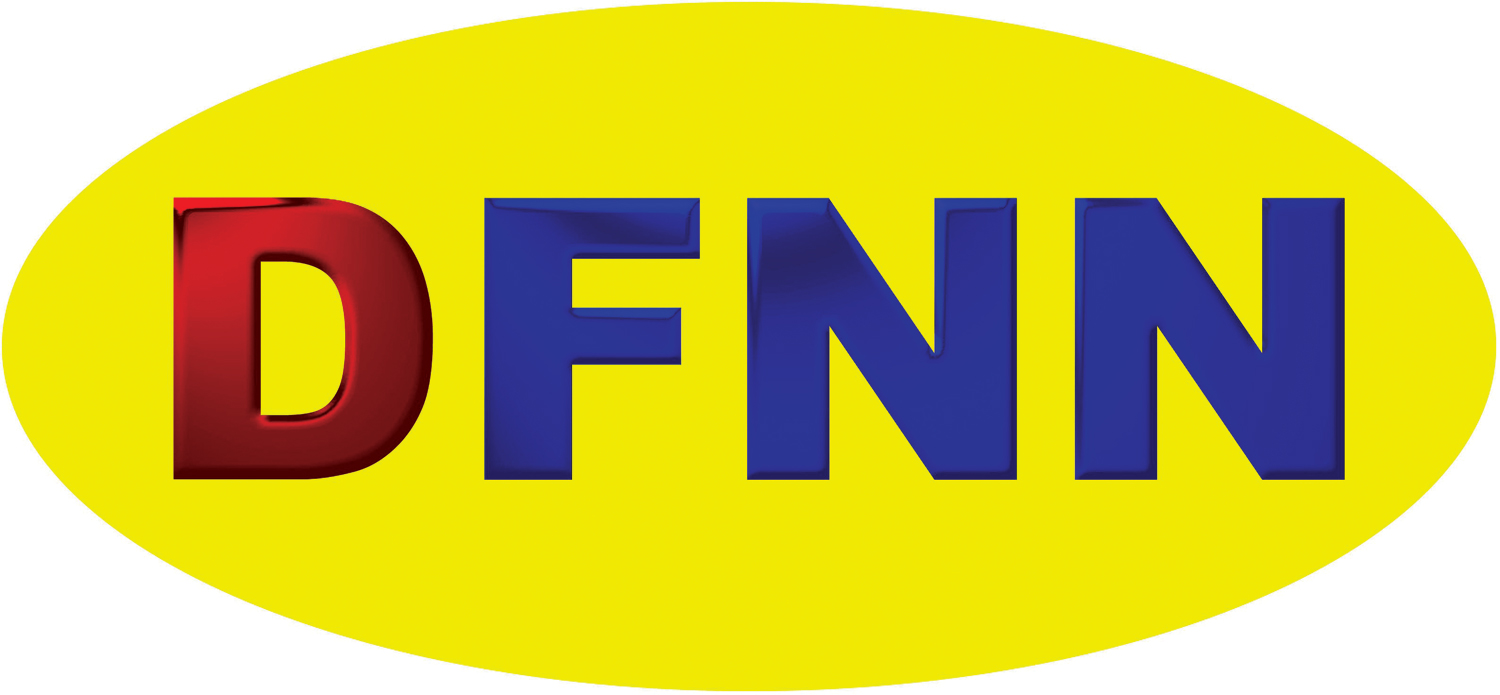 Philippines-listed DFNN saw increased revenue across all its businesses, with total consolidated revenue increasing 16 percent to P984.3 million in the first nine months of the year.
DFNN posted an EBITDA of P188.4 million, a surge of 31.9 percent from the prior year period.
DFNN said the steady trajectory is largely attributed to an increase in revenue in all business sectors, most predominantly service income, which grew by more than five-fold compared to the same period last year.
Additionally, sales of application and software licenses amounted to P40.8 million, an increase of 255.5 percent.
"The significant growth in these business streams pertains to the increase in foreign license revenue, messaging services revenue and income generated through processing and integration fees from the aggressive sales efforts of the management team as well as the enhancement of the product suite to expand into blockchain technologies," wrote DFNN in a press release.
The company's commission income from its licensed gaming operations also saw growth in the nine-month period, up 1.1 percent year-on-year, despite the reduction of electronic gaming terminals (EGMs).
For just the third quarter of 2018, Xchangebet, the Company's sports betting exchange product, increased its number of active sites by 53 percent from the same period last year. Xchangebet, operates under DFNN's e-casino gaming platform, Instawin.
The company however also reported increased costs in the period, due to the expansion of current and new business streams as well as concerted efforts at maintaining market share.
The rise in expenditure is comprised primarily of marketing, transaction, and quality assurance costs.
DFNN President and CEO, Calvin Lim, stated, "Through the formation of new strategic partnerships and overall enhancements to our platform, we aim to elevate all aspects of our business. We continue to seize opportunities in related sectors along the technology space and are confident of ending the year with improved results."