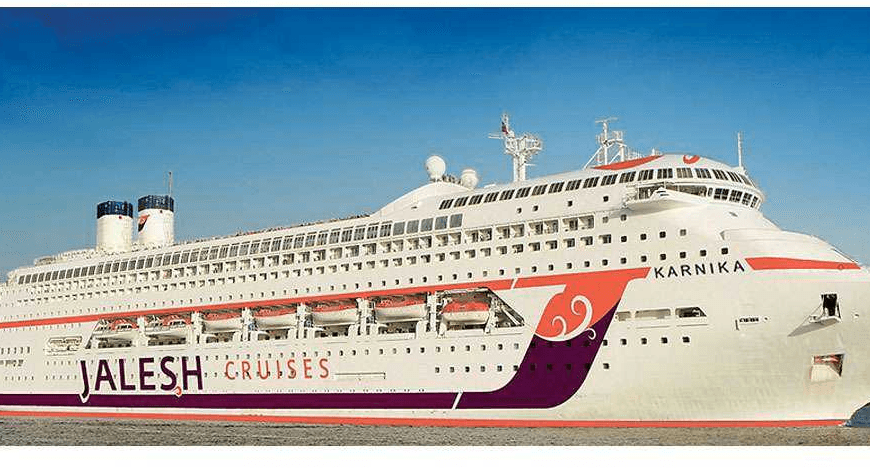 India casino operator Delta Corp has announced it is investing $10 million into Essel Group's cruise liner business, which will allow it get to preferred rights to operate casinos on board, according to a filing.
The agreement involves Gaussian Software Pvt Ltd, a wholly-owned subsidiary of Delta Corp to subscribe to 10 million shares of Jalesh Cruises Mauritius (JCML) – which will allow Delta to eventually hold over a 25 percent stake in the company.
The cruise ships operated by JCML service a number of destinations from India and the Middle East – and include various entertainment and hospitality venues, including casinos and gaming centers.
"As part of the investment, the company has also obtained the right to be the preferred partner to manage and operate the casinos and similar gaming centers on such cruise ships through its group companies.
The transactions are expected to be completed through one or more tranches by June 30, 2019.