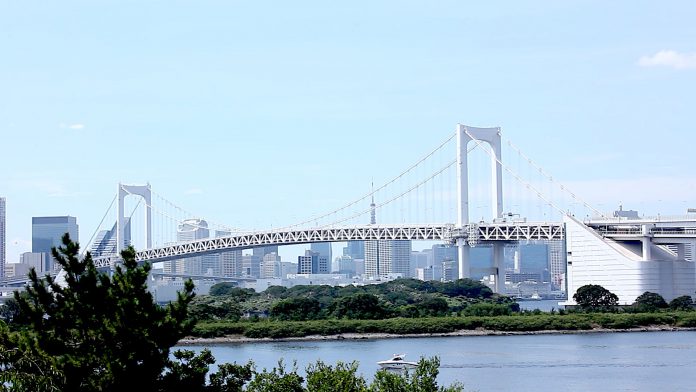 Deloitte Tohmatsu has won the contract from the Bureau of Port and Harbor of the Tokyo Metropolitan Government to research the economic and social impacts of building an IR in Japan's capital city.
This is the fifth such study commissioned by the Bureau of Port and Harbor and the second time that Deloitte was selected to compile the report. Deloitte's bid was just under 7.8 million yen (US$70,000).
It remains unclear whether or not the Tokyo Metropolitan Government has any serious intention to move forward with an IR bid, but the commissioning of these studies and, for example, the lack of clarity about the post-Olympics development plans for the former Tsukiji fish market site are keeping IR observers on their toes.