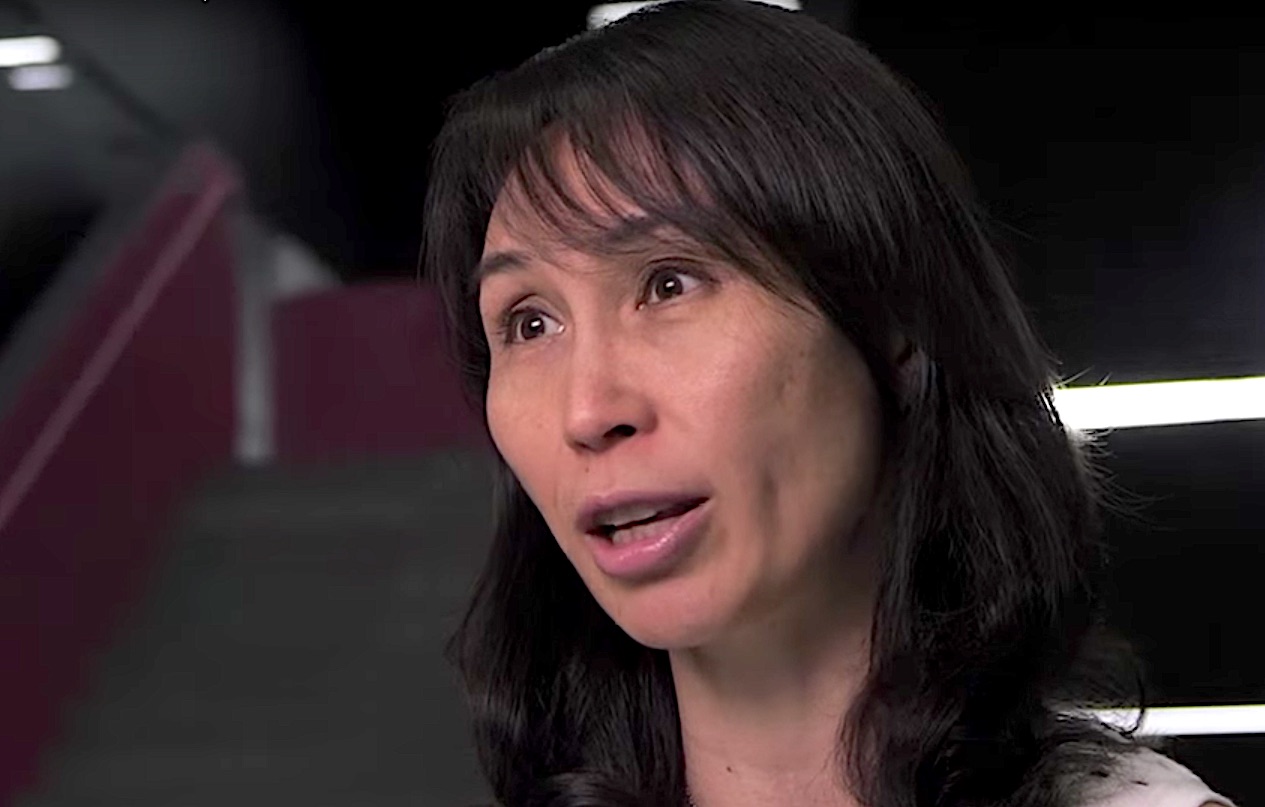 Chairman and executive director of SJM Holdings, Daisy Ho said that the company is confident the positive results it recorded in 19Q3 will continue for the rest of the year, Macau Business reports. 
The company saw profits increase 4.5 percent year-on-year in 19Q3, despite net gaming revenue falling 3.2 percent, driven by a 43 percent fall in VIP GGR. 
"We're confident that [positive results] should carry out for the rest of 2019. [The mass market] can definitely partially compensate but not entirely. We're working towards that. Obviously, there is the possibility it can compensate for the drop in VIP," she said on Thursday. 
Speaking about the Grand Lisboa Palace, Ms. Ho said the property is still on track to open in the second half of 2020, despite analysts expecting the property to delay its opening until 2021. 
"We have submitted our plan to the government and as you know there needs to be a certain procedure in terms of inspections, approvals and all that […] We are targetting [ a 2020 opening],' she stated.
Ms. Ho said that SJM is in the process of hiring the most crucial positions for now, and expects to start hiring the large bulk of its 8,000 employees needed to run the property "early next year."