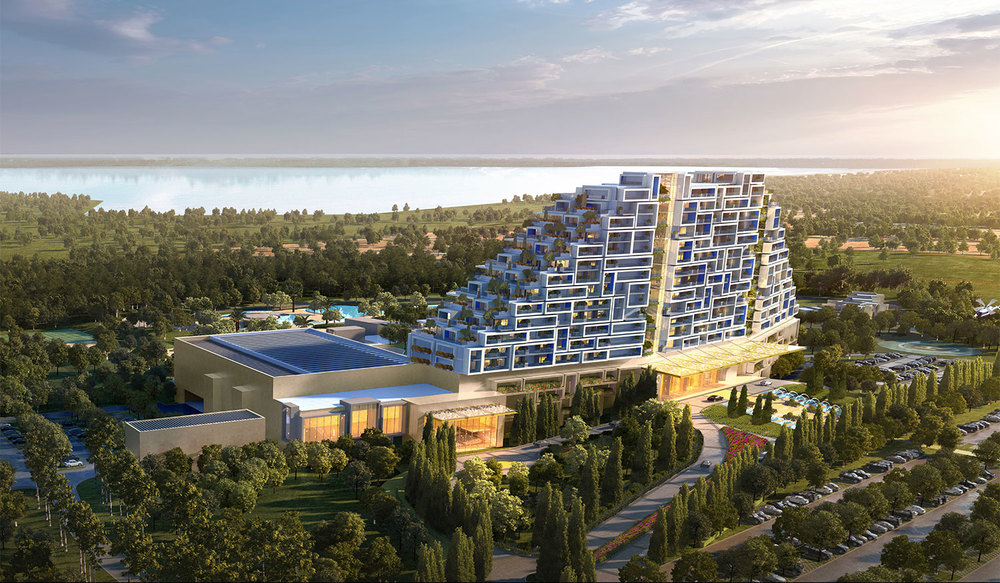 Cyprus' deputy minister of tourism Savvas Perdios has praised Melco's City of Dreams Mediterranean project for being an "important contributor" to the country's tourism efforts.
According to an announcement from Melco, Perdios made the comments during his visit to Cyprus Casinos C2 Nicosia on Thursday, where he was welcomed by Melco chairman and CEO, Lawrence Ho.
"…We consider Melco an important contributor to Cyprus' tourism in establishing the island as a popular and must-visit destination. Our goals are aligned and we will have close cooperation in establishing Europe's biggest casino resort and putting Cyprus on the global tourism map," said Perdios.
The two men exchanged views on the deputy minister's new strategy for tourism as well as Melco's objective and goals for its City of Dreams Mediterranean IR project, according to the announcement.
Ho also stressed Melco's commitment to the casino project saying that "Cyprus has all the prerequisites to enhance its reputation as a regional and global premium destination and emerge as a genuine point of reference for luxury tourism and responsible gaming."
So far, Melco has set up two satellite casinos in Nicosia and Larnaca, and one temporary casino in Limassol. Two more satellite casinos in Paphos and Ayia Napa are under construction.