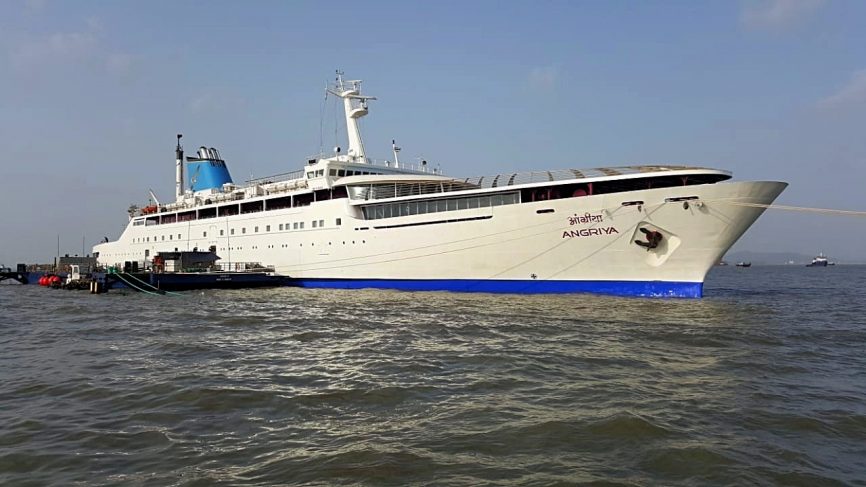 The India Cruise Lines Association (INCLA) has petitioned the Prime Minister to amend current gambling laws which would allow gambling on cruise ships within Indian territorial waters, Glaws reports.
Currently, cruise passengers are only permitted to gamble on cruise ships beyond 12/200 nautical miles from the Indian coastline.
INCLA convenor Jurgen Bailom reportedly made the request with the Prime Minister's Office (PMO), demanding several concessions and amendments in existing laws to enable promotion of the cruise shipping and tourism sectors.
He has requested that an amendment in the relevant laws to allow cruise ship gambling on Indian waters.
He has also asked the PMO for a reduction in GST rates applicable on supply of goods and services onboard cruise ships, tax holidays for the cruise industry and single window clearances.
In August last year, INCLA made similar demands to the Union Minister for Shipping, Road Transport, Highways, River Development, and Ganga Rejuvenation, Nitin Gadkari in a white paper presented to him during a global cruise conference.