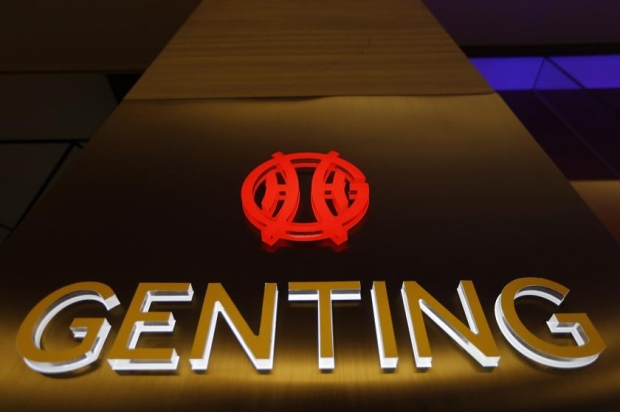 Genting is likely to see a decline of around 8 percent to 9 percent in group earnings before interest, tax, depreciation, amortization and rent/restructuring costs (EBITDAR) as a result of the Malaysian government's decision to hike taxes in this year's budget, though potential cost savings may offset the impact on the group's financial profile, Fitch Ratings says.
The tax increases will push the group's net debt to EBITDAR ratio to 0.6 in 2019 and 0.9 in 2020, compared with previous expectations of 0.5 and 0.7 respectively, the agency said in a note examining the impact of the tax changes on Malaysia's biggest groups.
Should its Genting Malaysia unit manage to reduce costs as a result of a review of its marketing strategy, then Genting's financial profile will remain in line with Fitch's leverage expectation of below 1x.
"Although headroom is reduced as the company embarks on its third large-scale integrated resort development in Las Vegas," it adds.
Finance Minister Lim Guan Eng said in his budget that annual fees for casino licenses will be increased to 150 million ringgit ($36 million) from 120 million ringgit. Duties on casino gross income will rise to 35 percent from 25 percent previously.
The tax hikes, which were double the level analysts had been expecting, triggered a series of rating downgrades for Genting Malaysia.