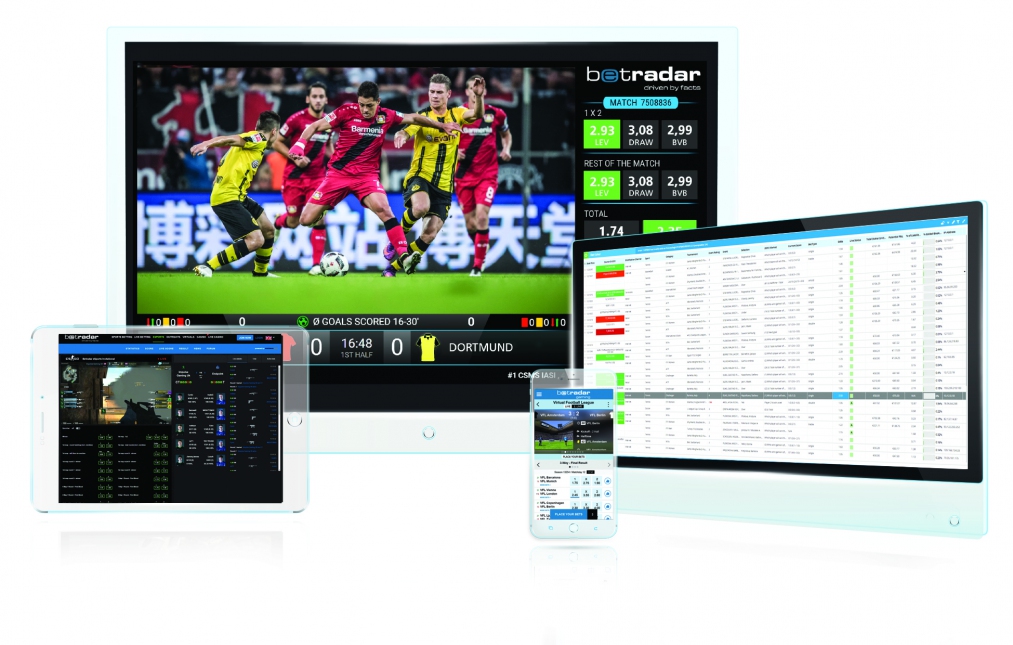 Betradar is the number one turnkey-solution provider in the industry, offering all the services necessary to run a successful bookmaker operation. This includes fixtures, results, odds suggestions, trading tools, in-running services, risk management, betting stimulation tools, live streaming, gaming solutions and esports betting services.
Being the only supplier in the market controlling the entire chain of its in-running offer – from data collection at the venue, to the compilation and delivery of odds – we provide the most comprehensive and reliable Live Odds & Live Data service.
Our coverage, which includes more than 25,000 live events across over 20 sports each month, creates 600+ unique odds types.
Operators looking to offer bets around the clock, across multiple channels can make use of Betradar's Virtual Sports portfolio, featuring football, tennis, basketball, horse racing and dog racing, to add additional incremental revenue.
Out latest innovation, Virtual Tennis in-Play, gives punters the opportunity to place live bets on full, continuous matches in any way they want.
For those wanting a proven method of retaining customer attention, Betradar's award-winning Live Channels, available for online and retail, provide over 38,000 events per year to bookmakers. With the largest portfolio of media rights in the industry, this dedicated, 24/7 live-streaming product seamlessly fulfils customer demand for live visualisation and betting stimulation. Additionally, the new Live Channel Trading enables bookmakers to operate their own in-running trading faster than anyone else in the market.
Betradar's market-leading Esports Betting Service presents 11,000+ pre-match events per year and 4,500+ live odds for the most popular games – making it the broadest and most credible range of pre-match and live betting markets available.
See Betradar at booth #4023.