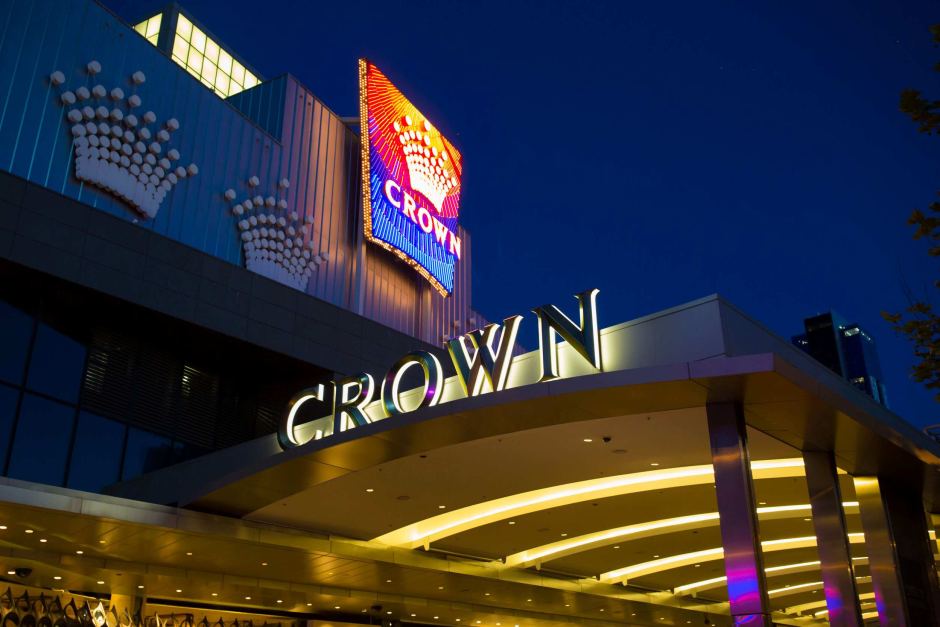 Australia-listed Crown Resorts saw its VIP revenue decline by 12.2 percent in the first half of the 2019 financial year, reflecting what Crown describes as "mixed trading conditions."
During an earnings call, Crown's chief financial officer Ken Barton blamed the decline on lower spending, especially from VIP Chinese tourists.
"People at the premium end have been coming to the property in the same numbers but spending less," he said.
The decline appears to be reflective of the far-reaching effects of the US-China trade war, along with a Sino-Australian diplomatic dispute over accusations of political interference.
"Chinese people, like Australian people, are suddenly feeling a bit poorer than they were a couple of years ago," said Crown's executive chairman, John Alexander on Wednesday. "It all goes to spending patterns."
Normalized Net Profit After Tax (NPAT) was up only slightly in the half year, reaching A$194.1 million, up 0.9 percent year-on-year.
Normalized EBITDA fell 6.5 percent to $418.8 million, while total normalized revenue fell 1.2 percent to $1.5 billion.
While VIP program play fell to $19.9 billion, as a result of a soft November and December, main floor gaming revenue gained 0.9 percent to $867.7 million, and non-gaming revenue reached $400.9 million, up 2.8 percent year-on-year.