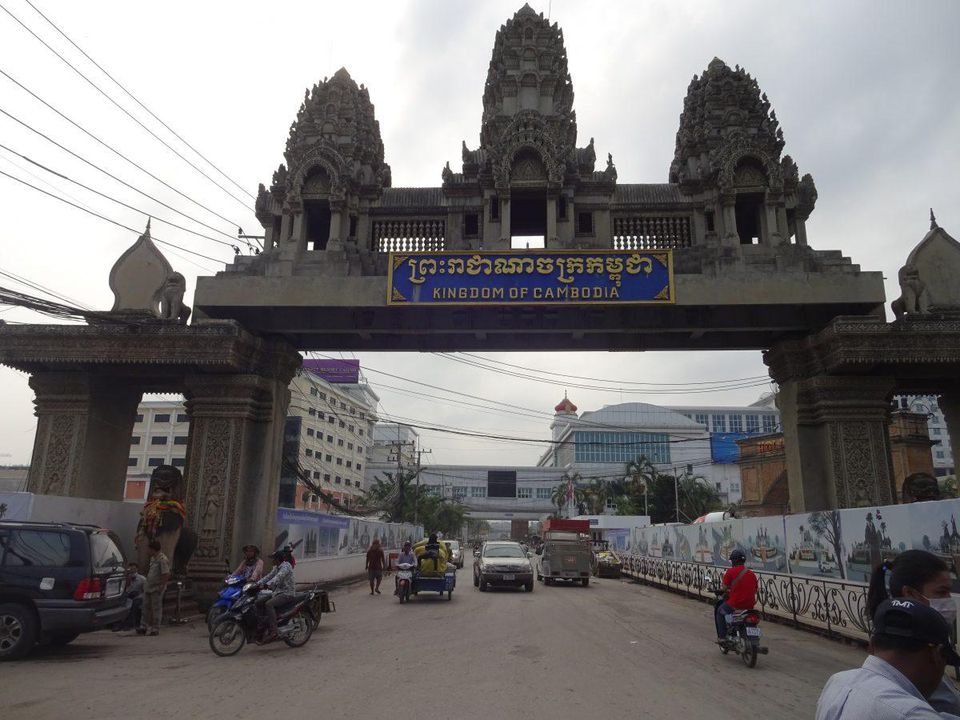 The Cambodian border town of Poipet has seen a massive influx of Chinese nationals over the last year, so says Poipet's administrative director, Nhem Pheung.
According to estimates, as many as 10,000 Chinese people are in the city, either involved in the construction or gaming industry, or as short term visitors there for gambling.
The border town has become the country's second most popular gambling destination after Sihanoukville, local media reports.
The city currently houses 22 casinos, nine more than in 2016, and employs around 10,000 Cambodians and 1,200 foreigners, according to government records.
Pheung said that Chinese nationals began flocking to the city late last year.
After the re-opening of a cross-border rail service between Thailand and Cambodia, it is believed the border down could become even busier.